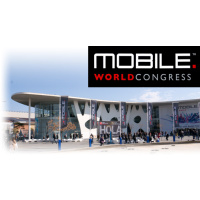 MWC 2014
The world's largest annual mobile event - Mobile World Congress - takes place the last week of February. We're on the ground in Barcelona to bring you all of the week's news. Tune in here for our full coverage, including hands-on with new phones from Samsung, LG, HTC, Nokia, ZTE, and Huawei.
All Liveblogs Samsung LG HTC more... Discuss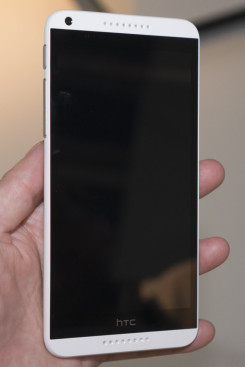 HTC's first new mid-range phone of 2014 is a phablet, with a design that echoes the HTC One. The Desire 816 is almost as big as the One max in size (but not quite) yet thin and light, with a relatively premium design, 13-megapixel camera, and BoomSound speakers, for a low price. We check out the hardware in this hands-on.
---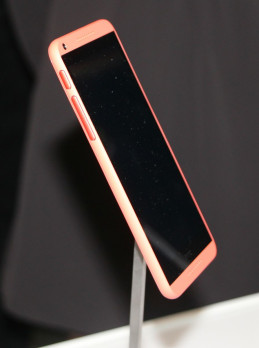 HTC announced the Desire 816 at Mobile World Congress today. Here are some first impressions based on a quick look at the new phone.
---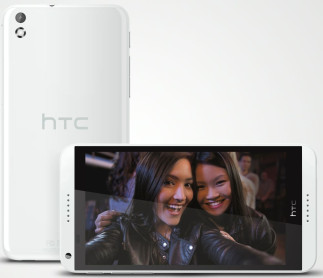 HTC today announced the Desire 816, a mid-range device that offers the best features of HTC's One series devices in a less expensive package. The Desire is made from a polycarbonate shell and has a 5.5-inch 720p HD display. It comes with some of HTC's more advanced features, such as BoomSound, BlinkFeed, and Sense 5.5. It has a 13-megapixel main camera with an aperture of f/2.2, and a 5-megapixel user-facing camera with back-side illumination. It is powered by a 1.2GHz quad-core Qualcomm Snapdragon 400 processor with 1.5GB of RAM and 8GB of storage. The Desire 816 supports microSD cards up to 64GB. It uses a nano SIM card and has a 2,600mAh battery. Connectivity options run the norm, with LTE, NFC, Wi-Fi, Bluetooth, GPS, and GLONASS all on board. The device runs the latest version of Android and will go on sale first in China in March and worldwide in April.
---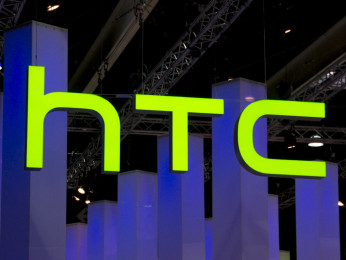 HTC is widely expected to reveal new phones at MWC this year. They already have a big dedicated event on the calendar in a few weeks, where we expect to see their new flagship. But today we're expecting some interesting new mid-range phones. Tune in here to get the news as it's revealed.
---