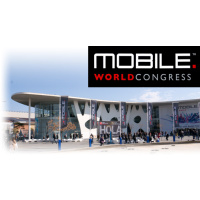 MWC 2014
The world's largest annual mobile event - Mobile World Congress - takes place the last week of February. We're on the ground in Barcelona to bring you all of the week's news. Tune in here for our full coverage, including hands-on with new phones from Samsung, LG, HTC, Nokia, ZTE, and Huawei.
All Liveblogs Samsung LG HTC more... Discuss
Schedule
Feb 24, 2014, 10:00 AM: HTC's Press Conference at MWC
Feb 24, 2014, 2:00 PM: Samsung Unpacked 5
---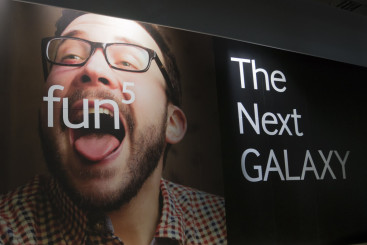 Samsung's Unpacked events are always big news, usually revealing a new Galaxy S flagship, or a new Galaxy Note. With heavy emphasis on the number five, everyone is expecting to see the Galaxy S 5 revealed. We'll bring you the news as it happens, right here.
---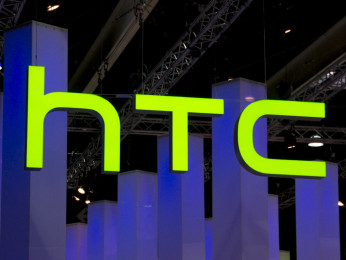 HTC is widely expected to reveal new phones at MWC this year. They already have a big dedicated event on the calendar in a few weeks, where we expect to see their new flagship. But today we're expecting some interesting new mid-range phones. Tune in here to get the news as it's revealed.
---