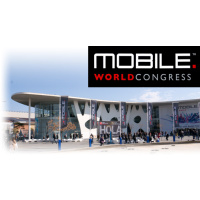 MWC 2014
The world's largest annual mobile event - Mobile World Congress - takes place the last week of February. We're on the ground in Barcelona to bring you all of the week's news. Tune in here for our full coverage, including hands-on with new phones from Samsung, LG, HTC, Nokia, ZTE, and Huawei.
All Liveblogs Samsung LG HTC more... Discuss
Microsoft Alcatel ZTE Nokia Sony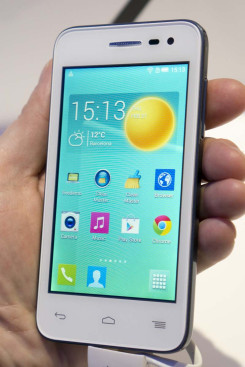 Alcatel this week announced a new range of phones in its Pop series of affordable, colorful Android phones. The new Pop S range has LTE 4G, unlike previous Pop phones. The range includes a small phone, a 5-incher, and a full-on phablet. We checked them out. Read on for our impressions.
---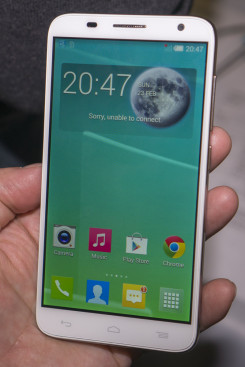 Alcatel's new Idol phones are slim and light, something the company is known for, but now have LTE. We check out these nice-looking, affordable Android phones.
---
Alcatel today announced the Idol 2 S and Idol 2 Mini S, two thin and light Android phones. Both phones include 4G LTE, an 8-megapixel main camera, front camera, quad-core 1.2 GHz processor, NFC, and Android 4.3, ugrade-able to 4.4. The Idol 2 S sports a 5-inch 720p display and is 7.4 mm thick, while the Idol 2 Mini S has a 4.5-inch qHD display and is 8.5 mm thick. They both launch globally in the 2nd quarter of this year.
---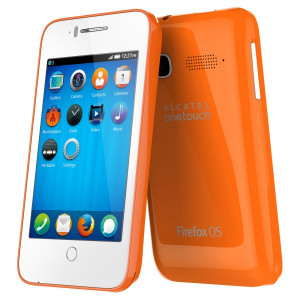 Mozilla today made a handful of announcements about the progress of Firefox OS, which is garnering more support from phone makers and carriers around the world. To start, the Firefox OS family has grown with the ZTE Open C and Open II, and Alcatel OneTouch Fire C (pictured), Fire E, Fire S handsets all making their debut in Barcelona. The devices are all running the latest version of Firefox, which has been sped up and performs better across the board thanks to new support from Qualcomm Snapdragon processors. Notably, these devices offer a mid-range experience, unlike the first device, which was marketed as an entry-level handset. In addition to the hardware partners, Mozilla has won agreements from Telkomsel and Indosat, which join the list of 21 operators supporting Firefox OS around the world. Mozilla also said it worked with Spreadtrum to create a WCDMA and EDGE turnkey reference design for Firefox OS, and a $25 chipset for low-cost Firefox OS smartphones. Last, Firefox outlined changes headed to the operating system. It will add a new universal search function available from any screen on the phone. New navigation features in the user interface will make multitasking easier, such as swiping between full-screen apps. The OS will also make it easier to share content thanks to support for NFC, as well as LTE for markets with 4G deployments. Mozilla also talked up new support it has from developers, who've begun to write more apps for the operating system.
---