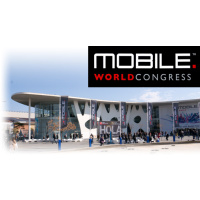 MWC 2014
The world's largest annual mobile event - Mobile World Congress - takes place the last week of February. We're on the ground in Barcelona to bring you all of the week's news. Tune in here for our full coverage, including hands-on with new phones from Samsung, LG, HTC, Nokia, ZTE, and Huawei.
All Liveblogs Samsung LG HTC more... Discuss
Microsoft Alcatel ZTE Nokia Sony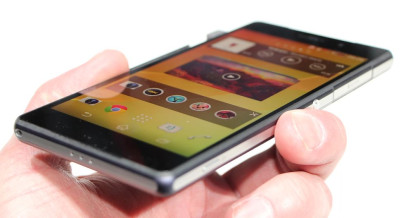 Here is a first look at Sony's new flagship and mid-range Android smartphones. Both are thin and light and loaded with all things Sony.
---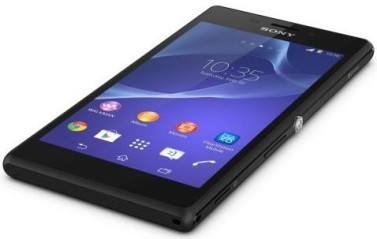 Sony today announced the Xperia M2, a mid-range Android smartphone that offers both performance and value. The M2 makes use of Sony's omnibalance design language, but steps down the features when compared to its flagship devices. It includes a 4.8-inch qHD display, 1.2GHz quad-core Snapdragon 400 processor, LTE 4G, and a 2,300mAh battery. The M2 includes an 8-megapixel main camera with Sony's Exmor RS sensor. It can shoot HDR images and offers a handful of Sony's advanced camera functions, such as Intelligent Auto. The M2 also offers Sony's entertainment services, such as Music Unlimited and Walkman. The Xperia M2 will launch globally in April. Sony will also offer a dua-SIM variant of the M2 to select markets.
---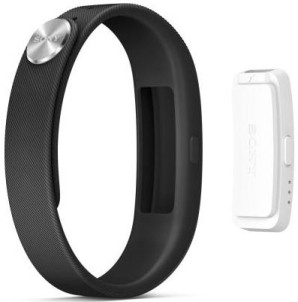 Sony today announced the SmartBand SWR10, a smartphone accessory that offers a variety of fitness and alert functions. The SmartBand is a fully waterproof band worn on the wrist that pairs with smartphones via NFC and Bluetooth. It is accompanied by an Android application called LifeLog. The LifeLog app and SmartBand together track the wearer's steps, activity, sleep cycles, and more. The LifeLog app can be used to set health and fitness goals, as well as track progress. The SmartBand can also be used to control the Walkman music player on Sony smartphones, as well as provide vibrating alerts for incoming calls, messages, emails, and social media activity. According to Sony, the SmartBand was developed using open standards and it is encouraging developers to expand the functionality of the accessory via LifeLog. Sony said the SmartBand SWR10 will be available globally beginning in March. Pricing was not disclosed.
---