Reviews
Phone Scoop Reviews Editor's Choice
Samsung's mid-ranger for Cricket Wireless is a capable Android smartphone that offers good looks on a budget.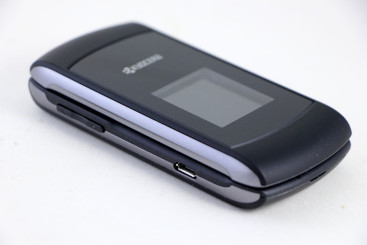 Kyocera's Kona is a basic feature phone that is best reserved as a dedicated voice line.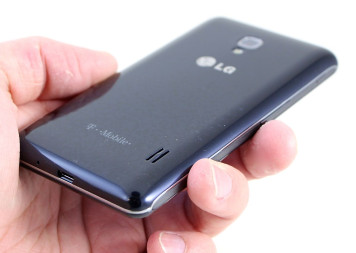 LG spits out an entry-level Android smartphone for T-Mobile. The budget-friendly Optimus F6 has a lot going for it, and a few things going against it, too.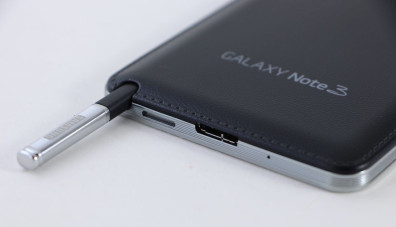 The Galaxy Note 3 from Samsung is a powerful Android smartphone for Verizon thanks to the S Pen and multitasking.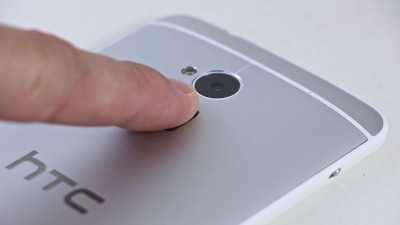 HTC takes the One series to its logical conclusion with the One max, an Android smartphone meant for two hands and not one.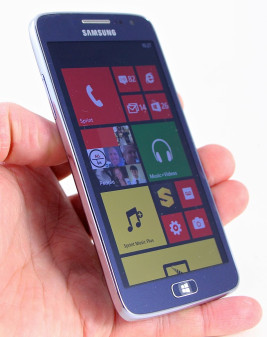 The S Neo is one of two Windows Phone 8 devices available from Sprint. It's a solid effort from Samsung and bests more than a few Windows Phone competitors. Here are our thoughts.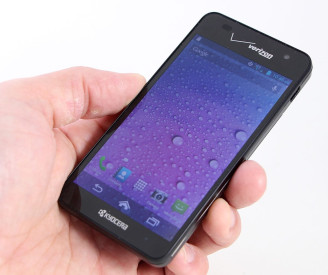 Kyocera's Hydro Elite is the first device it's sold with Verizon in years. It's a water-resistant Android smartphone that's wrapped in a small, capable package. Here are our thoughts.
Sprint's version of the Moto X varies little from the AT&T and Verizon models, but still manages to stand out for one reason. Read Phone Scoop's full review here.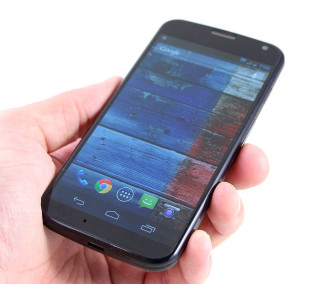 The Moto X is a better pick for Verizon customers than the newest Droids. Here is Phone Scoop's take on Motorola's latest Android smartphone.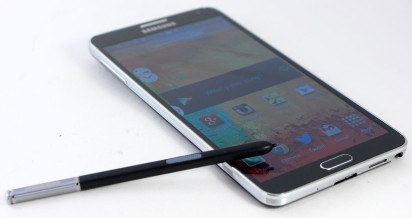 Samsung takes another stab at the Note phablet and might finally have a winner on its hands. Here's what we like and don't like about Samsung's latest large-screen Android smartphone.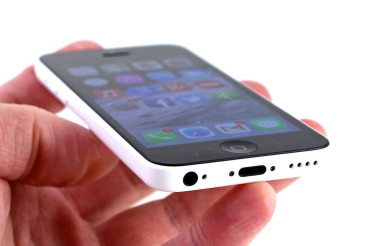 The iPhone 5c is a lower-cost alternative to the iPhone 5s, but don't call it cheap.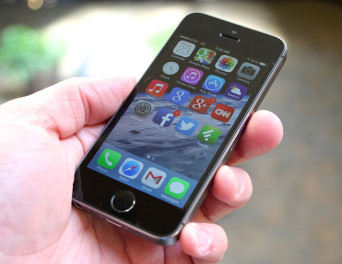 Apple's latest iPhone offers an improved camera, fingerprint sensor, and powerful processor in the same body as last year's phone.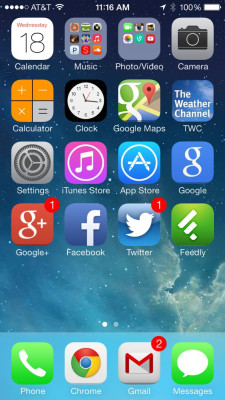 Apple's new operating system takes a major step forward in terms of design and functionality. It greatly improves usability, while also introducing some nifty new features. Here is Phone Scoop's comprehensive review of iOS 7.
The LG G2 is a flagship smartphone that is bristling with technology, but stumbles here and there getting it all to work. Here are our thoughts on the Verizon version, which is slightly different from the AT&T version.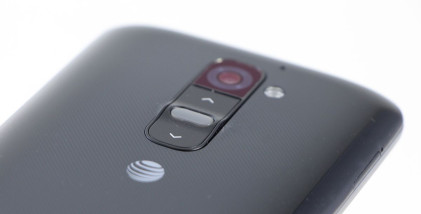 The LG G2 is a flagship smartphone that hopes to take on the Samsung Galaxy S4, HTC One, and others. It is bristling with technology, but stumbles here and there getting it all to work.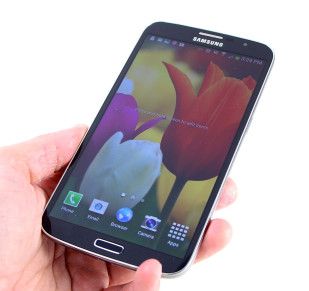 Samsung brings its largest Android phone yet to the U.S. with the Galaxy Mega super phone. This huge handset offers plenty of real estate, but may be too much phone for some people.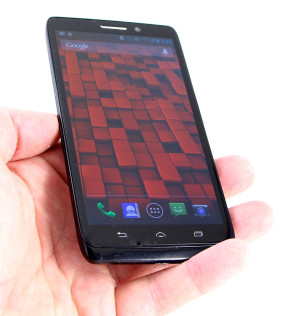 Motorola's newest Droid for Verizon Wireless is thin, light, and sleek. It's a solid effort from Motorola, but doesn't earn top marks across the board.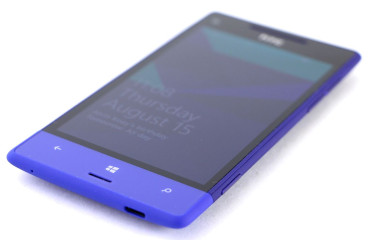 Sprint's first Windows Phone 8 device to reach the market is the $99 HTC 8XT. This smartphone is a decent entry-point for the Windows Phone fan who needs a device on Sprint's network.
HTC's smaller Android smartphone is an excellent choice for the phablet-averse. It takes everything that was great about the One and stuffs it into an equally-attractive, yet more-usable, piece of hardware.
Motorola returns to the smartphone game with the Moto X, an Android device that takes software in a new direction.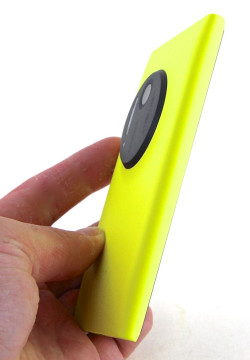 Nokia's latest flagship Windows Phone features an incredible 41-megapixel camera and PureView imaging technology. Get the full picture with Phone Scoop's in-depth review.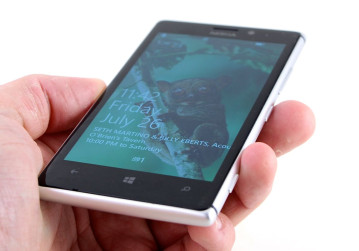 Nokia's Lumia 925 represents the current pinnacle of hardware design for Windows Phone, but it still doesn't get every feature right. See where the 925 shines and where it doesn't in Phone Scoop's full review.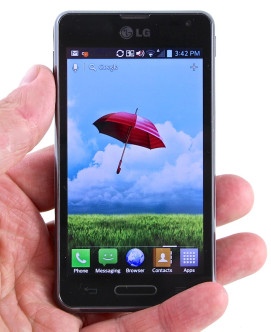 The LG Optimus F3 is a low-cost Android smartphone for Sprint. It may not include all the bells and whistles, but it still impresses with solid performance. Read Phone Scoop's full report.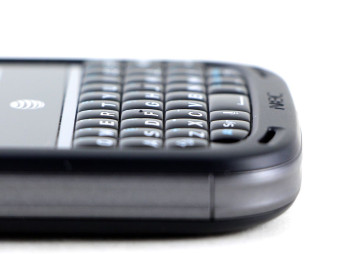 NEC's latest effort for the U.S. market is the Terrain, a rugged Android smartphone that offers push-to-talk and a full QWERTY keyboard. Here is Phone Scoop's full review.
Casio updates its rugged Commando smartphone with a better radio, larger screen, and a more modern version of Android. Together, they make it a much better device than the original.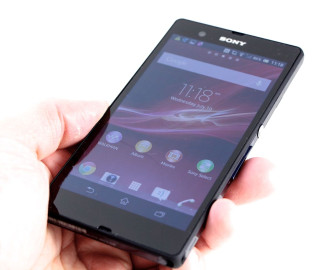 Sony delivers an excellent Android smartphone to the country's "upstart" carrier with the Xperia Z.
The Galaxy Exhibit is a compact Android smartphone from Samsung for T-Mobile. The Exhibit aims for the entry-level segment and manages to find its own niche in T-Mobile's lineup.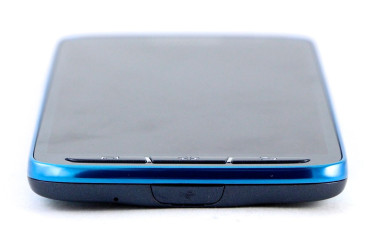 The Galaxy S4 Active is a tougher, water-resistant version of Samsung's flagship Android smartphone, and it offers most of the same features. Phone Scoop puts it through its paces in this full review.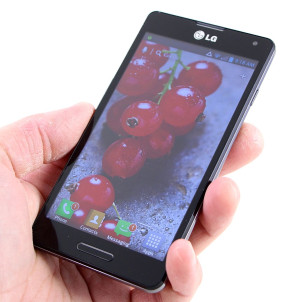 LG churns out a mid-range Android smartphone in the Optimus F7, a $99 wonder for U.S. Cellular. Find out what the F7's strengths and weaknesses are in this full report.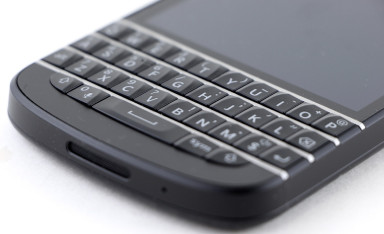 BlackBerry returns to its roots with the Q10, a smartphone that claims to offer the best of both worlds: a QWERTY keyboard for typing and a touch interface paired with a modern operating system. Did BlackBerry get the combination right with the Q10? Let's dig in.