Reviews
Phone Scoop Reviews Editor's Choice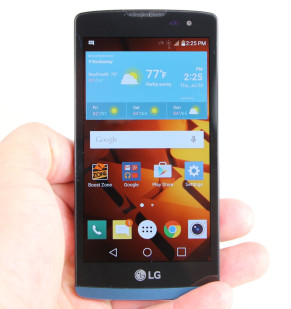 This low-cost Android smartphone targets the budget buyer with its entry-level specs, but the LG Tribute 2 is hardly an upgrade from last year's model. Find out if we recommend the Tribute 2 in this full review.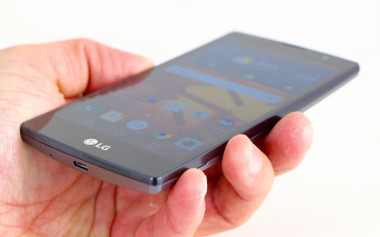 The Volt 2 finds the middle ground in Boost Mobile's assortment of Android devices. The Volt 2 is slightly improved over last year's model, and could be the right side for the phablet averse. Here is Phone Scoop's full review.
LG's G Stylo for Boost Mobile is an inexpensive Android handset with an over-sized screen and stylus. It borrows its good looks from the LG G4, but drops the specs a bit to keep the price attractive. Here is Phone Scoop's full report.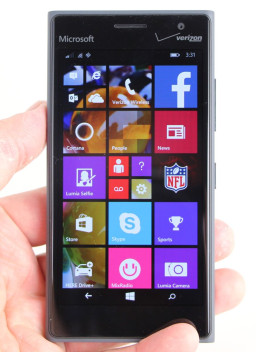 This mid-range Windows Phone is a solid addition to Verizon's smartphone lineup. It boasts a 4.7-inch screen, 6.7-megapixel camera, and quad-core Snapdragon processor. Toss in Microsoft's productivity apps and good battery life, and the Lumia 735 is a balanced performer. Is anything holding this phone back? Find out in Phone Scoop's in-depth report.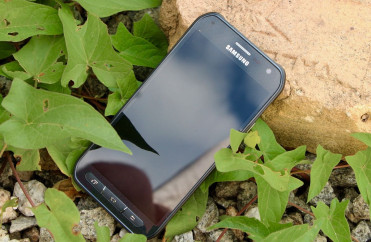 Samsung clad its flagship phone in hardier garb and called it the Galaxy S6 Active. This waterproof Android smartphone has several advantages over its more delicate siblings. Find out what they are in Phone Scoop's in-depth report.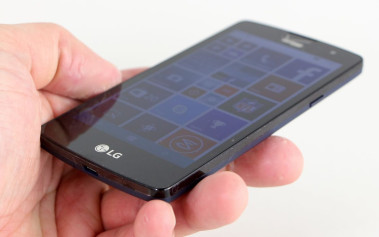 The LG Lancet is a low-cost Windows Phone that's easy grasp and offers a lot of value for the dollar with Microsoft's productivity apps on board. The Lancet proves that sometimes small stands tall. Here is Phone Scoop's full review of this compact handset.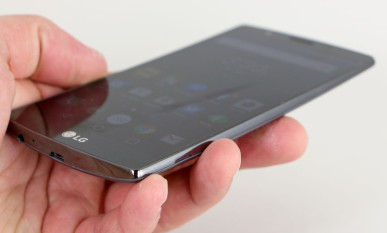 AT&T's variant of the LG G4 does little more than trade one set of bloatware for another. The performance is about on-par with Verizon's model, which is to say this Android phone does a really good job. Here's Phone Scoop's in-depth report.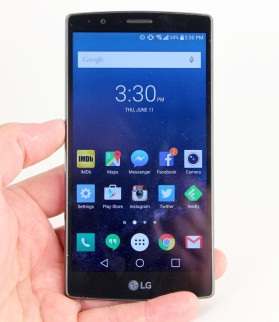 LG's flagship for 2015 is a tricky device to classify. It both lags and surpasses the competition. With a quad HD display, 16-megapixel camera, and Android 5.1 Lollipop, this powerful smartphone has a lot going for it. Here is Phone Scoop's in-depth report.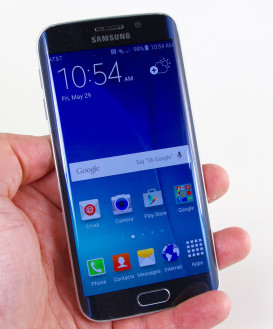 The Samsung Galaxy S6 Edge is one of the more interesting smartphones to reach the market this year. It offers excellent build quality, an impressive feature set, and unique curved glass. Here is Phone Scoop's look at the AT&T version of this Android device.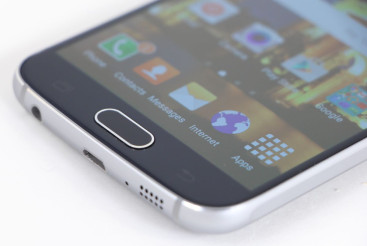 Samsung's flagship Android smartphone for 2015 is stunning in many ways. This metal-and-glass handset is attractive and powerful. Here is Phone Scoop's in-depth report about AT&T's version of this remarkable phone.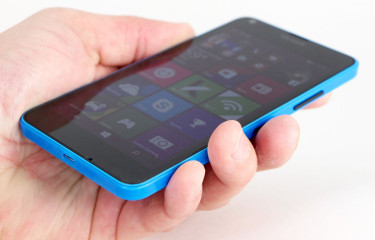 Microsoft packs a lot of power in the potent, pocketable Lumia 640. This Windows Phone handset offers more bang for the buck than most other handsets in Cricket's varied lineup.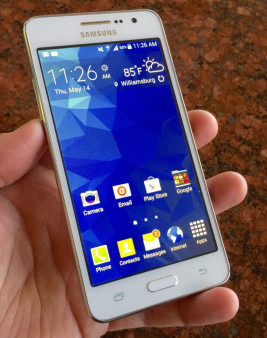 Samsung's mid-range handset mimics some of the company's classier designs and offers a respectable value for Cricket Wireless customers. Here is Phone Scoop's full report on this Android handset.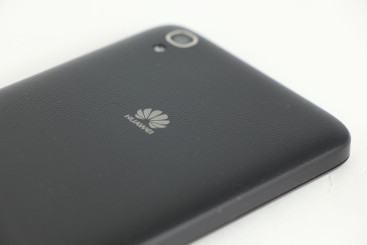 Huawei's SnapTo is a mild-mannered Android smartphone for budget-conscious buyers. This unlocked handset can be used with many prepaid services and offers a few unique features worth discussion. Here is Phone Scoop's full report.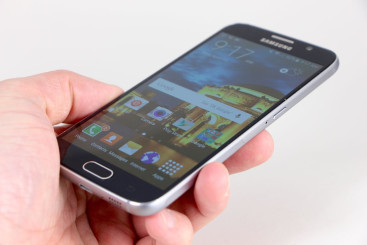 Verizon's version of the Galaxy S6 is a solid performer and Samsung's flagship is well matched with Big Red's network. This premium Android phone is well worth a look for the flagship shopper.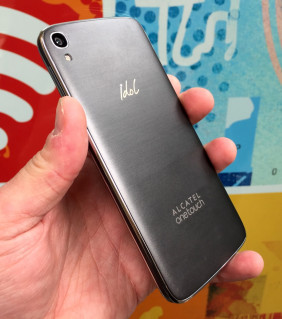 Alcatel is pitching its Idol 3 smartphone as the ideal device for people who like to live free of commitments. It's a near-premium handset that costs less than many mid-range handsets. Is Alcatel's Android phone worth your time? We answer this and more in our full report.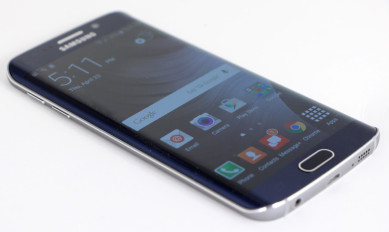 Samsung's curvy S6 Edge is a fantastic Android smartphone that deserves your attention. Verizon's model is solid, but has a few surprising weaknesses. Here is Phonescoop.com's full report.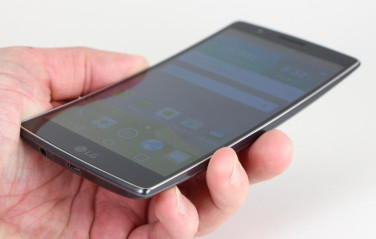 The G Flex 2 stands out from the crowd thanks to its curved shape, and it offers a flagship experience to boot. There's a lot to like with LG's latest Android smartphone. Here is Phone Scoop's full report.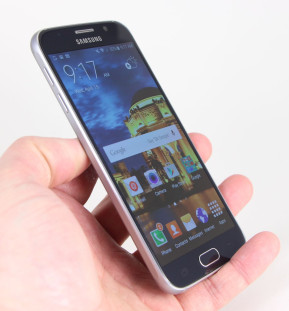 Samsung's 2015 flagship Android smartphone impresses in almost every respect. The company dug deep and produced a class-leading handset capable of pleasing nearly all potential users. Here are our thoughts about this high-quality device.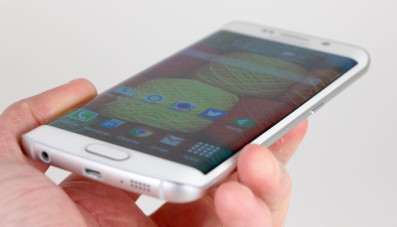 Here is a look at Samsung's premiere device, the Galaxy S6 Edge. This Android smartphone has a unique curved screen, an excellent build, and an impressive spec sheet. Find out everything there is to know about the Edge in this full report.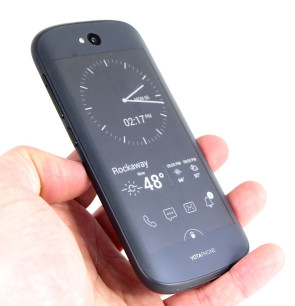 This quirky Android smartphone has two screens, one on front and one on back. The second uses e-ink to help conserve battery life. If you're into weird stuff and want a phone that goes the distance, the YotaPhone 2 is a conversation-starting option.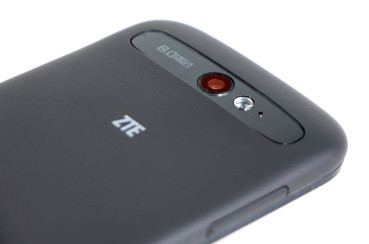 This Android phone for Boost Mobile covers the basics in a plain, but usable package. Budget shoppers who prefer pre-paid services might enjoy its stick-to-the-basics approach.
HTC's 2015 flagship is an evolutionary update to last year's model. While the new hardware is refined with better manufacturing and high-quality materials, not all the changes are for the better. HTC's Sense user interface is complimentary to Android 5.0 Lollipop and is a compelling alternative to stock Android. The M9 has a serious flaw, however, that we hope will be fixed.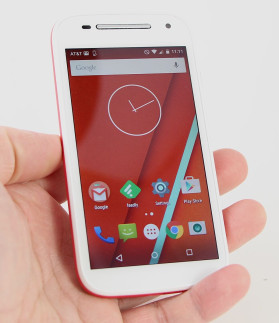 Motorola's second-generation entry-level smartphone includes a bigger screen, faster processor, LTE 4G, and the latest Android 5.0 Lollipop operating system from Google. This budget phone is a steal. Here is Phone Scoop's in-depth report.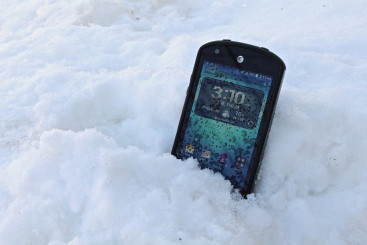 The DuraForce is a rugged handset from Kyocera that can survive a significant amount of abuse without blinking. It's worth a look if you need a durable Android smartphone.
LG's F60 is an entry-level Android smartphone that hits way above its weight. This phone may be inexpensive, but it easily outperforms more costly devices.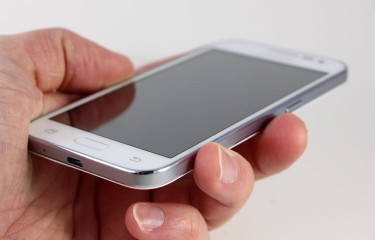 Samsung churns out another entry-level Android handset for Boost Mobile's prepaid service. The Galaxy Prevail LTE is an updated handset that improves upon its predecessor's specs while maintaining a low price point.
Kyocera's latest handset for Verizon Wireless is the rugged and waterproof DuraXV. This capable flip phone is tough, but offers only basic functionality.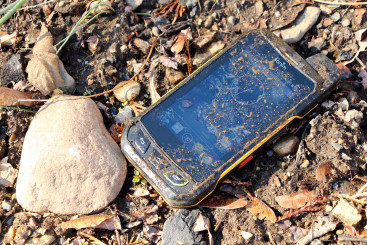 Sonim's rugged XP7 Android smartphone is as tough as they get. This handset tackles the elements and all your communication needs in one, heavy duty package.
ZTE's latetest Android smartphone for Cricket is the high-class Grand X Max+. This phone is a bargain for phablet lovers.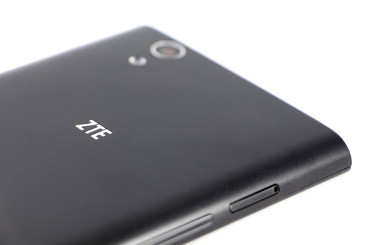 The ZMax is a budget phablet available from both T-Mobile and MetroPCS. This Android handset should appeal to cost-conscious buyers who want the biggest screen they can afford.