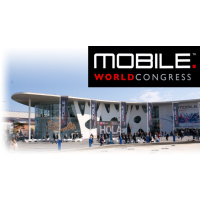 MWC 2013
The world's largest annual mobile event takes place this week in Barcelona. Tune in here for our full coverage, including hands-on with new phones from Nokia, LG, Sony, Huawei, and ZTE.
All LG Nokia Samsung Asus more...
Microsoft Alcatel ZTE T-Mobile Apple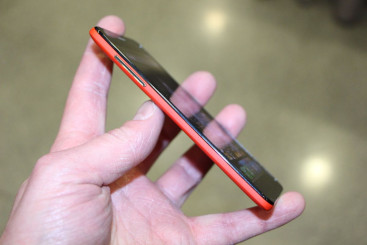 The Idol Ultra, an Android smartphone, may not be headed to the U.S. any time soon, but it was impressive enough that we though we'd share our first impressions.
---
Mozilla today announced the main launch partners for the first Firefox OS phones. The company also provided some details of the OS' app marketplace. Alcatel (TCL,) LG and ZTE will all make Firefox OS phones, all of which will use Qualcomm Snapdragon processors. The ZTE phone will either be called the Open (according to the press release) or Fire (according to reps at the press conference.) Telefonica will launch phones from all three manufacturers in Brazil, Colombia, Spain and Venezuela in mid-2013. Deutsche Telekom will launch the Alcatel One Touch Fire in Poland this summer, followed by additional countries. Huawei has also committed to make phones for the OS, although no carriers have committed to their efforts yet. Telnor will bring unspecified Firefox OS phones to Serbia, Montenegro and Hungary. America Movil will also bring Firefox OS phones to all of its Latin American markets. No U.S. carriers have committed to Firefox OS, although Mozilla expects the OS to reach U.S. shores in 2014. The Firefox Marketplace will support both downloadable and "one-time use" apps. The OS will also feature universal search, showing unified results from within apps and from the web.
---