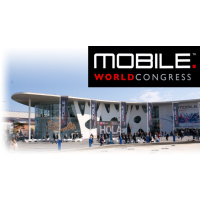 MWC 2013
The world's largest annual mobile event takes place this week in Barcelona. Tune in here for our full coverage, including hands-on with new phones from Nokia, LG, Sony, Huawei, and ZTE.
All LG Nokia Samsung Asus more...
Samsung today announced the Samsung Wallet, a new app that will let users store membership cards, boarding passes, tickets, and other content/associations. The application, which was revealed during a presentation at Mobile World Congress in Barcelona, is being released in a private beta for application developers. Samsung is providing developers with an SDK and the APIs needed to make their own apps compatible with the Samsung Wallet. The new app will rely on bar codes rather than NFC when it comes time to make a purchase or take advantage of membership benefits. Samsung said it is skipping NFC for now because retailers prefer the bar codes (less infrastructure to worry about). The app will launch with support from Walgreens, Belly, Major League Baseball Advanced Media, Expedia, Booking.com, Hotels.com, and Lufthansa. Samsung said a version of the app for consumers will arrive in the near future.
---
Visa today announced that it has signed an agreement with Samsung to help speed up the deployment and availability of mobile payment systems. According to Visa, individual banking institutions that want to offer mobile payment apps can use its Visa Mobile Provisioning Service to provide the back-end tunnel though which payments can be made. At the same time, Samsung has agreed to install the Visa payWave applet onto its mobile devices. The applet can be used with Visa's software and handset-based NFC technology to piece together a complete mobile payment solution. Visa and Samsung have agreed to an ongoing mobile payment alliance, and expect to roll out devices with these features in the near future.
---
A Samsung executive has revealed that the company is winding down its homegrown Bada OS and plans to move to the Tizen OS, an open source project that has roots in Nokia and Intel's Meego project. As part of the transition, Samsung's new Tizen devices will be backward-compatible with software written for bada. Both platforms are based on Linux.
---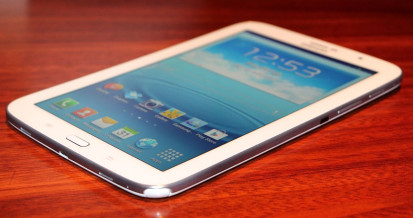 Samsaung introduced a new tablet at Mobile World Congress, the Note 8. It's a compact Android device that can also make voice calls.
---