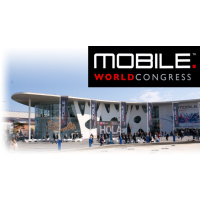 MWC 2013
The world's largest annual mobile event takes place this week in Barcelona. Tune in here for our full coverage, including hands-on with new phones from Nokia, LG, Sony, Huawei, and ZTE.
All LG Nokia Samsung Asus more...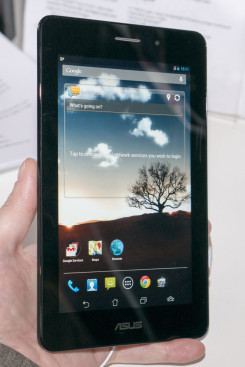 We spent a few moments with the new Padfone - a phone that that plugs into a tablet - and the Fonepad, a small tablet that doubles as a phone.
---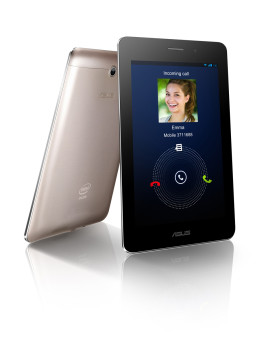 Asus today announced the Fonepad, an affordable phone/tablet with a 7-inch display for just $250 full price. The Fonepad is powered by an Intel Atom Z2420 processor and has a microSD memory card slot. The display is an IPS LCD panel with 1280 x 800 pixel resolution. It has a 3-megapixel main camera and 1.2-megapixel front camera. It has WCDMA 3G, but no 4G. It ships in April.
---
Asus today announced the Padfone Infinity, a new Padfone with a 5-inch 1080p display, that plugs into a 10.1-inch tablet, also with 1080p full HD resolution. The Padfone sports a 13-megapixel camera with an f/2.0 lens. The body is made from brushed aluminum alloy, with an NFC antenna embedded in the Padfone logo on the back. Like the HTC One, the Padfone sports a Qualcomm Snapdragon 600 1.7 GHz quad-core processor. It has 64 GB of storage, 2 GB of RAM, and LTE. The company also announced Asus Open Cloud Computing (AOCC,) a cloud platform to compete with iCloud.
---