MWC 2012
The world's main annual mobile event takes place this week in Barcelona. Tune in here for our full coverage, including hands-on with new phones from HTC, LG, Nokia, Sony, Huawei, and ZTE.
All Liveblogs HTC Nokia LG more...
Nokia today announced that it and partner Microsoft has refreshed the appearance of Nokia maps to unify the user interface of both the Nokia Maps and Bing Maps systems. Nokia says that the overarching goal of the redesign was to make the maps easier to understand, yet still provide detail and context for what's in view. Nokia said that it has reduced the amount of clutter and icons visible on the maps, as well as toned down its color palette. Nokia explains that maps that are more contextual when expanded, and more detailed when zoomed in. The new version of Nokia Maps will be rolled out gradually, first to maps.nokia.com, to m.maps.nokia.com (the mobile browser version for iOS and Android), and to the Nokia Maps app for Lumia smartphones. The availability of Nokia Maps will expand to other platforms and products from there.
---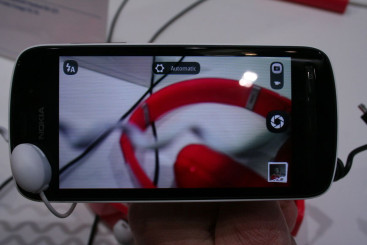 Nokia couldn't make a big splash at Mobile World Congress without bringing one new Symbian Belle smartphone to the fold. The PureView 808 claims to be the best camera phone ever. Is it?
---
Nokia introduced the Lumia 610 today at Mobile World Congress, an entry-level Windows Phone that steps down the specs in favor of affordability.
---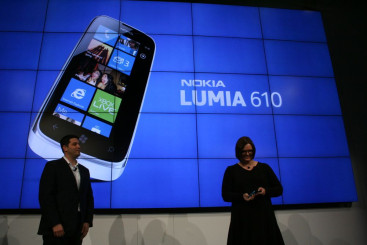 Nokia today announced the Lumia 610 Windows Phone. This phone is a low-cost model aimed at younger users. It has an 800MHz processor, 256MB of RAM, a 5-megapixel camera, and Windows Phone 7.5. It will debut later this year for about 189 Euro.
---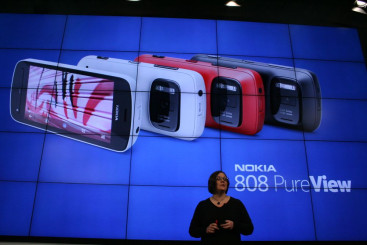 Nokia today announced a new digital imaging phone based on the Symbian Belle platform that boasts a 41-megapixel camera. The camera has new technology that can compress the information from seven megapixels down into one megapixel, which allows for amazing zoom capabilities. The phone also captures 1080p video with surround sound audio. It supports Dolby Digital 5.1 surround and the latest Symbian software from Nokia. It ships later this year.
---
Nokia Siemens Networks today announced that it has successfully completed LTE-Advanced trials reaching downlink speeds of 1.4Gbps. In order to achieve this, Nokia Siemens used 100MHz of aggregated spectrum and its Flexi Multiradio 10 Base Station in a lab setting. The company said that the speeds achieved prove that LTE-Advanced is the next step in terms of mobile broadband networks.
---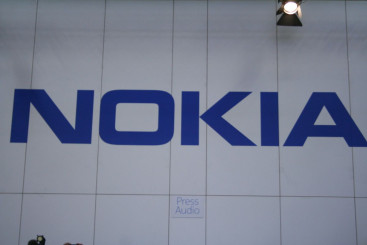 Tune in for live coverage of Nokia's announcements at MWC this year.
---