MWC 2012
The world's main annual mobile event takes place this week in Barcelona. Tune in here for our full coverage, including hands-on with new phones from HTC, LG, Nokia, Sony, Huawei, and ZTE.
All Liveblogs HTC Nokia LG more...
Schedule
Feb 26, 2012, 9:45 AM: Huawei
Feb 26, 2012, 12:30 PM: Sony
Feb 26, 2012, 3:00 PM: HTC
Feb 27, 2012, 2:30 AM: Nokia
---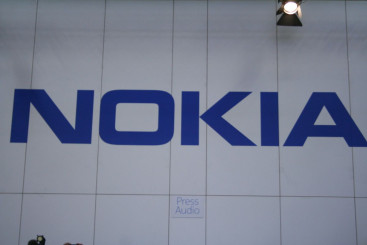 Tune in for live coverage of Nokia's announcements at MWC this year.
---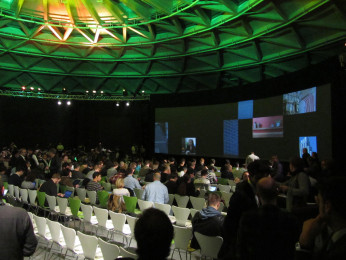 We're live from HTC's event, where they are expected to announce new phones. Rumors whisper of a new series of phones called "One". Tune in to see what they unveil.
---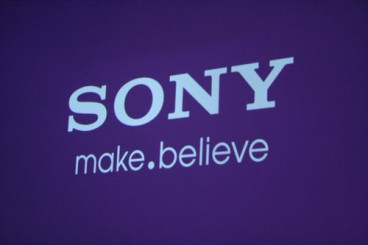 Sony is expected to announced new Xperia phones in the new NXT series. Tune in for our liveblog.
---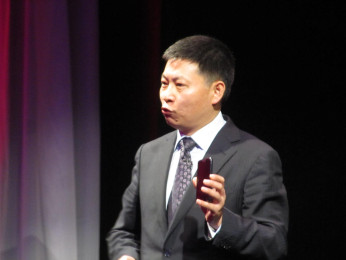 We'll be live from Huawei's press conference today in Barcelona.
---