MWC 2012
The world's main annual mobile event takes place this week in Barcelona. Tune in here for our full coverage, including hands-on with new phones from HTC, LG, Nokia, Sony, Huawei, and ZTE.
All Liveblogs HTC Nokia LG more...
An HTC spokesperson today confirmed that Metro PCS, U.S. Cellular, and Virgin Mobile will all offer the HTC One V. The phone runs Android 4.0 with Sense 4, and features a dual-core processor, 3.7-inch display, and 5-megapixel camera.
---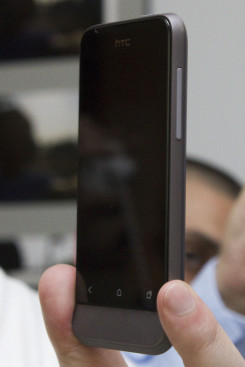 The least spec'd-out new Android smartphone from HTC still manages to impress. Here's why.
---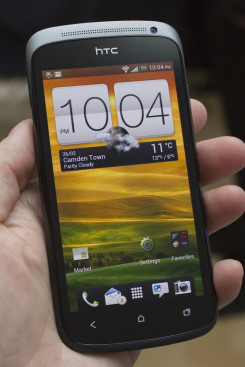 The HTC One S is a slightly toned down version of the One, but still has its own identity. The One S, coming to T-Mobile USA, will surely appeal to many with its good looks and capable features.
---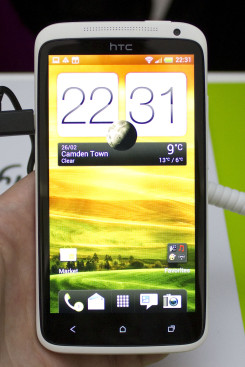 HTC's flagship Android smartphone for 2012 impresses in most respects. Here's what we like and what we don't at first glance. The One X is coming to AT&T. We also dive deep into HTC Sense 4 for Android 4.0.
---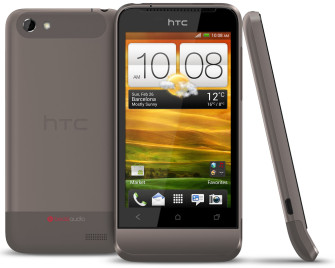 HTC today announced the HTC One V, and Android 4.0 Ice Cream Sandwich phone that harkens back to HTC's design language of old. One of its most prominent design features in the chin that's below the display. The One V includes Sense 4.0, a dual-core S2 SnapDragon processor, 5 megapixel main camera, and a 480 x 800 3.7-inch display. Other specs include Wi-Fi, Bluetooth, aGPS, and support for microSD cards. Availability and pricing were not disclosed.
---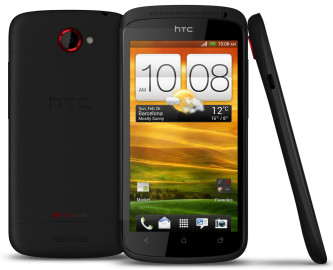 HTC today announced the One S, an Android 4.0 / Sense 4.0 smartphone that will launch with T-Mobile USA later this spring. The One S supports T-Mobile's HSPA+ network at 42Mbps and includes Beats Audio integration. Stand-out features of the One S include a 4.3-inch Super AMOLED display with qHD (540 x 960 pixel) resolution and a next-generation, dual-core 1.5GHz SnapDragon S4 processor. The HTC One S's main camera rates 8-megapixels. It has an F/2.0 lens for better low-light performance, a five-element LED flash, autofocus, and can shoot pictures as quickly as one every 0.7 seconds. The One S captures video at 1080p HD, and users can capture still images while recording video without disturbing the video capture process. The One S has a metallic shell that has been coated with a soft-touch plasma for a better in-hand feel. Pricing was not disclosed.
---
HTC today announced a new strategy for naming its devices. Moving forward, all HTC's Android smartphones will fall under the "HTC One" brand. The new naming regimen plays into HTC's plans to bring fewer devices to market this year. The phones that it does announce throughout 2012 will be more widely available across regions and geographies, and will be sold under the same name. Carriers won't have their own, branded versions of HTC devices. The first devices to fall under this new naming scheme are the HTC One X, One S, and One V, which were announced at Mobile World Congress in Barcelona.
---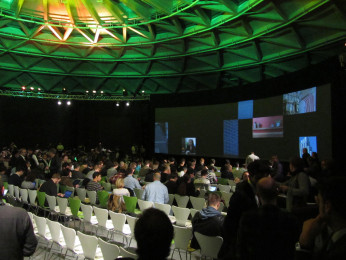 We're live from HTC's event, where they are expected to announce new phones. Rumors whisper of a new series of phones called "One". Tune in to see what they unveil.
---