CES 2014
The grand-daddy of consumer electronics shows takes place the week of January 6th. We're reporting all week from Las Vegas, with liveblogs, hands-on reports, and more.
Bookmark this page and don't miss a thing!
All Liveblogs AT&T ZTE T-Mobile more... Discuss 3
Schedule
Jan 6, 2014, 11:00 AM: LG Press Conference
Jan 6, 2014, 12:00 PM: AT&T Developer Summit
Jan 6, 2014, 5:00 PM: Samsung Press Conference
Jan 8, 2014, 3:30 PM: T-Mobile Un-Carrier 4
---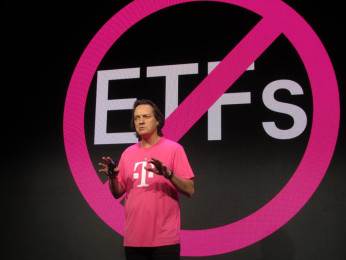 T-Mobile usually has an interesting press event at CES. They've also been hosting "Un-Carrier" press events recently to announce bold new strategic moves that are shaking up the industry. This year's CES will host T-Mobile's "Un-Carrier 4" event. T-Mobile has already put a stake in the heart of device subsidies and intro'd free global data roaming. What's next? Tune in live to find out. Or just tune in to be thoroughly entertained by CEO John Legere's razor-sharp jabs at his competitors. Either way, we'll have you covered right here.
---
Samsung dominates CES like no other company. Some years, they announce new phones. Tune in to our liveblog right here for any and all phone-related news from their press conference the second it's announced.
---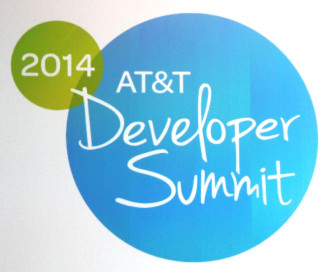 At every CES, AT&T holds a parallel developer event nearby. In past years, they've used the keynote to announce (or pre-announce) new phones; 2012 saw the introduction of seven new LTE smartphones. Tune in live for our up-to-the-minute coverage of everything AT&T has to share at CES.
---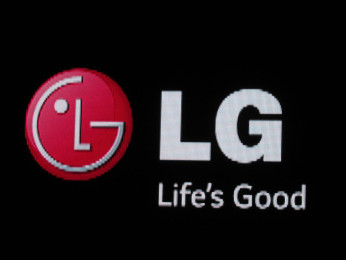 LG is a dominant force at every CES, and frequently they use their press conference to announce new phones, such as the Spectrum in 2012. LG has yet to make a serious play in wearables, and rumors are swirling about a possible CES unveiling of LG's answer to Samsung's Galaxy Gear. There are also rumors of the curved G Flex phone coming to the U.S. Tune in to our liveblog right here for the news as it happens.
---