CES 2015
The mother of all trade shows, the Consumer Electronics Show takes over Vegas for the first week of January. A few major phones are usually announced, and we'll have hands-on reports for each one, plus hands-on details of other interesting apps, services, and accessories in the world of phones.
Bookmark this page and don't miss a thing!
All Liveblogs LG Google AT&T more... Discuss 1
Schedule
Jan 5, 2015, 11:00 AM: LG at CES
---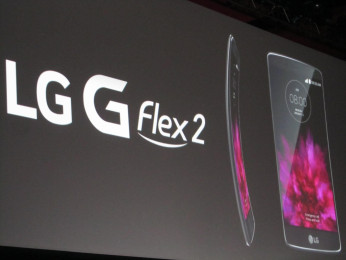 It's the big day in Las Vegas for big companies to hold big press conferences, and the morning belongs to LG. A tweet from Qualcomm has all but confirmed rumors of a new, high-end LG phone with a Snapdragon 810 processor. This liveblog will bring you all of the phone-related details as they happen on stage.
---