U.S. Cellular Phone Reviews
Phone Scoop Reviews Editor's Choice
All U.S. Cellular phones and info ›
---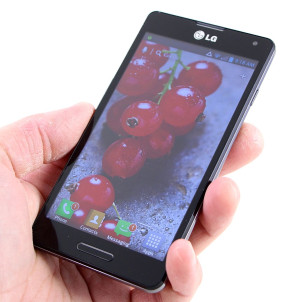 LG churns out a mid-range Android smartphone in the Optimus F7, a $99 wonder for U.S. Cellular. Find out what the F7's strengths and weaknesses are in this full report.
---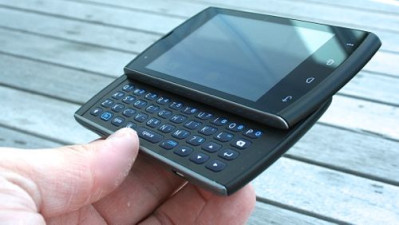 For the smartphone lover who still longs for the physical touch of real keys, the Kyocera Rise rises to the challenge with its real QWERTY keyboard. Stock Android 4.0 Ice Cream Sandwich? Well, that's just the icing on the cake.
---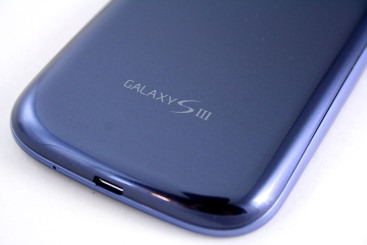 Sprint's variant of the Samsung Galaxy S III is just as good as those sold by Sprint's competitors and is the latest device to support Sprint's brand new LTE network. Find out how Sprint's LTE network rates in Phone Scoop's full report.
---

LG takes another shot at its fashionable Lotus clamshell with the new Lotus Elite. Does adding a touchscreen really take the Lotus far enough to warrant the "elite" moniker?
---

LG has crafted a classy Saturday night phone with a touch screen interface. The Glimmer succeeds at being above average--but not superlative--at most tasks.
---