Review: Kyocera Rise for Sprint
Form Basics Extras Wrap-Up Comments 4
Is It Your Type? Body The Three S's
Aug 31, 2012, 10:22 AM by Eric M. Zeman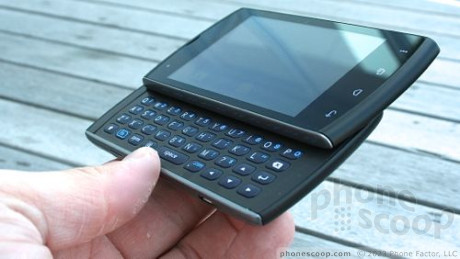 For the smartphone lover who still longs for the physical touch of real keys, the Kyocera Rise rises to the challenge with its real QWERTY keyboard. Stock Android 4.0 Ice Cream Sandwich? Well, that's just the icing on the cake.
Advertisements article continues below...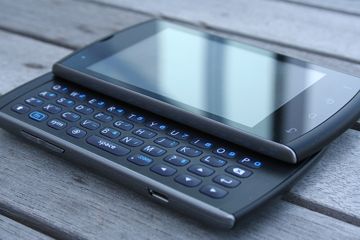 Kyocera's latest effort for Sprint is the Rise, an inexpensive sideways slider that ships with Android 4.0 Ice Cream Sandwich. For the messaging-minded user, the Rise is a tempting text machine.
Just To Clarify...
"There is only one lock screen shortcut, and it opens the camera (the dedicated camera button only works when the phone is already awake). Otherwise, the only actions you can take from the lock screen are to silence or answer incoming calls."

Technically, this is not true; ICS allows the notification shade to be pulled down from the lock screen for quick and easy access to...well, notifications. It's an obscure addition that not a lot of people know about.
Low-end, not mid-range
I think the reviewer is incorrect calling the Rise a mid-range phone. It's lower end and priced as much. It sells for $99 at Virgin Mobile. Secondly, I don't think the camera is that good - accurate with color or focus, as megapixels only relate to print size - on ANY low-end phone. If I'm wrong about that, maybe someone can provide an example of a cheap unsubsidized phone (
It only has a 1 GHZ S2 processor, low resolution screen, only 512 MB Ram, and 3.5 inch screen. I would definately agree, this sounds like a low-end phone.