Holiday Gift Guide 2017
Intro Accessories Phones Comments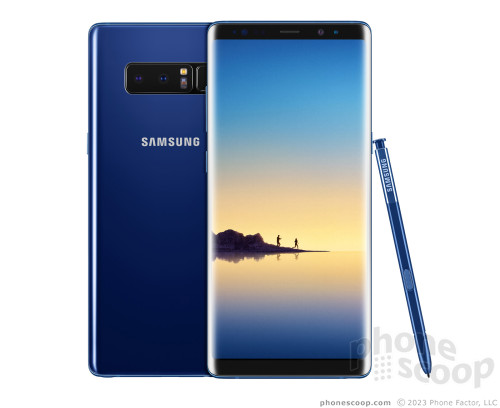 Best Flagship
Flagship phones offer top specs and superior performance in attractive, well-made hardware.
This year Samsung knocked it out of the park with the Galaxy Note8. The phone adopted a new design, a new display aspect ratio, a powerful pair of cameras, and carried over defining features such as the S Pen stylus. The phone may be a bit large, but the impressive screen, productivity-boosting battery life, excellent cameras, and waterproof build make the Note8 a compelling choice for any smartphone lover. You have to pay for a phone this good, and the Note8 is indeed pricey at more than $900. It's available from most carriers.
If you want a flagship that's smaller, perhaps consider the iPhone X. It has similar camera performance, but a higher price tag of $999.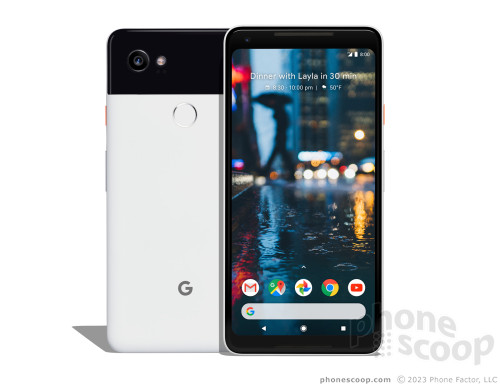 Best Camera
Shoots the best-possible pictures from a mobile device, even when pitted against other high-end phones.
Google managed to outshoot the competition in camera quality this year. The Google Pixel 2 XL is an uneven handset, but there's no denying it has one of the best cameras available from a modern smartphone. The single 12-megapixel sensor includes advanced HDR and a superior portrait mode for those personal closeups. Toss in the dedicated imaging chip and unlimited online photo and video storage, and the Pixel 2 XL is the shooter to beat. It costs $849 and is available from Google and Verizon.
Not an Android fan? The iPhone 8 Plus includes the same excellent cameras as the iPhone X and is more affordable at $799.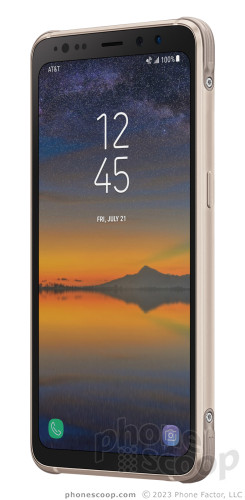 Best Battery Life
These are the phones that keep going and going and going.
The Galaxy S8 Active from Samsung is a ruggedized version of the company's 2017 flagship. What's more important than the tougher skin, however, is the significantly bigger battery. The 4,000 mAh power cell inside the Galaxy S8 Active pushes the phone consistently through one and a half days of use, if not two full days. Few phones can make that claim. The S8 Active is available from AT&T, Sprint, and T-Mobile and runs $750.
Want a big battery, but not a big price tag? Look at the BlackBerry KEYone. It has one of the longest-lasting batteries of any device we tested this year and rings up at about $500.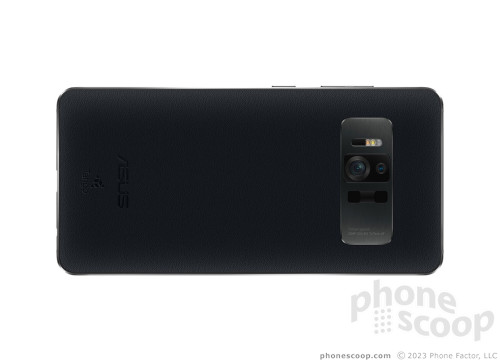 Best For Virtual Reality
Offers the screen, battery, and processing power to immerse you in alternate realms.
Some phones can handle virtual reality, while others aim for augmented reality. The Asus ZenFone AR handles both VR and advanced AR, a unique proposition not available from any other U.S. handset right now. The ZenFone AR has a huge display, long-lasting battery, and under-the-hood horsepower to handle Google's Daydream VR platform and Google's Project Tango AR platform. Where Daydream inserts you fully in 3D landscapes, Tango overlays the real world with animated dinosaurs, furniture pickers, and the like. The ZenFone AR is the best option if you're seeking ways to escape the mundane and explore the electric. Verizon Wireless sells the ZenFone AR for $650.
Don't care about AR, but still want a great VR handset? Pick up the Samsung Galaxy S8+, which is compatible with Google's Daydream and the Samsung Gear VR headsets. You can find it for about $750.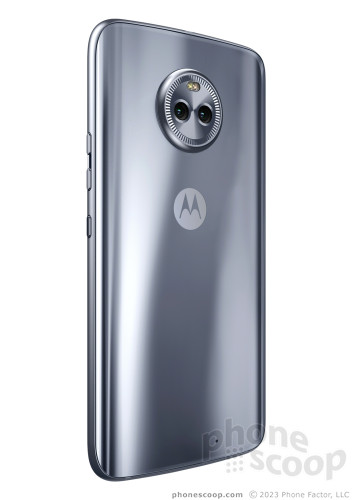 Best Under $400
Delivers an appreciable mix of performance and value in a slick package.
Motorola's lineup spans $100 to $850, but perhaps none is as great as the $399 Moto X4. This mid-range winner from Motorola has it all: a classy glass-and-metal design, dual cameras, pixel-rich screen, good battery life, and plenty of oomph. The X4 is attractive, well made, and manages to reward owners with a nice mix of everyday excellence. It runs a clean build of Android with just the right set of software tweaks from Motorola. The Moto X4 is available unlocked from Motorola for $399, or via Amazon Prime Exclusives for just $329.
Need an iPhone on a budget? Carriers are still selling the iPhone 6s for $399 and the iPhone SE for $349.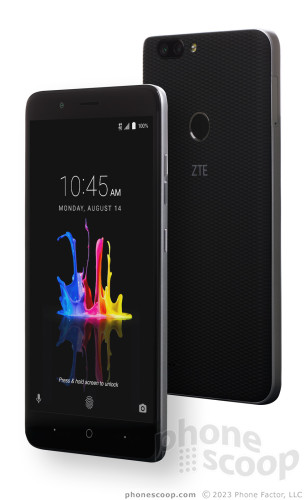 Best Under $200
Does a lot more than just 'get the job done' at an affordable price.
The ZTE Blade Z Max is one of the best value-for-the-dollar smartphones on the market. MetroPCS sells it for $130 and it's a steal. This value offering includes a 6-inch screen, 16-megapixel camera, and superb battery life thanks to the 4,060 mAh power cell. The Blade Z Max has a mid-range processor, but it gives this phone enough gusto to run apps. Toss in the unique design and fine build quality and you have a winner in the race for budget-friendly phones.
A good alternative might be the Moto E4, which is available unlocked from Motorola for about $180. It's an Editor's Choice pick thanks to its excellent performance and low price.