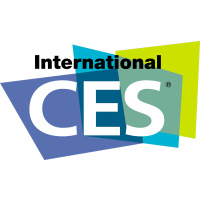 CES 2012
The grand-daddy of consumer electronics shows takes place the week of January 9th. A lot of cell phone news is expected, from LG, Samsung, Nokia, AT&T, Sprint, and more. We'll be reporting all week from Las Vegas, with liveblogs, hands-on reports, and other news . Our CES page collects all of our CES news in one place.
All Liveblogs AT&T Samsung LG more...
Schedule
Jan 9, 2012, 11:00 AM: LG Press Conference
Jan 9, 2012, 12:00 PM: AT&T Developer Summit
Jan 9, 2012, 6:00 PM: Nokia Lumia 900 for AT&T
---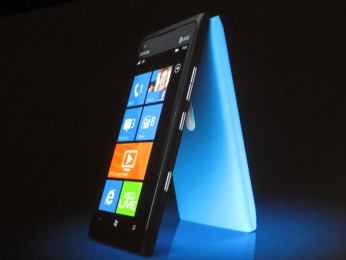 Nokia has promised us the first Windows Phone with 4G LTE, and it will be exclusive to AT&T. Tune it for details as they unfold!
---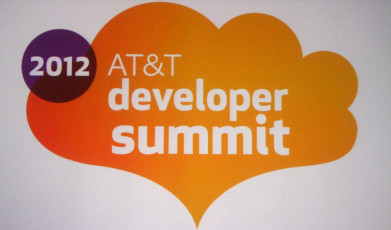 AT&T is hosting a summit for developers and will be sharing some big news about phones to come later this year. Phone Scoop is liveblogging the whole event for your entertainment right here!
---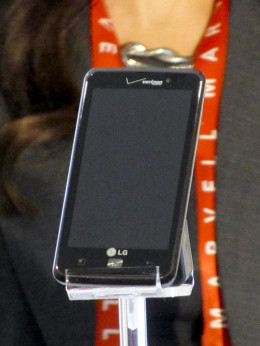 We're live at the LG's press conference at CES.
---