MWC 2015
The world's largest annual mobile event - Mobile World Congress - takes place the first week of March. We're on the ground in Barcelona to bring you all of the week's news. Tune in here for our full coverage, including hands-on with new phones from Samsung, HTC, Microsoft, and Alcatel.
Bookmark this page and don't miss a thing!
All Liveblogs Samsung Microsoft Nokia more... Discuss 2
Schedule
HTC at MWC
Samsung's Galaxy S6 Launch
---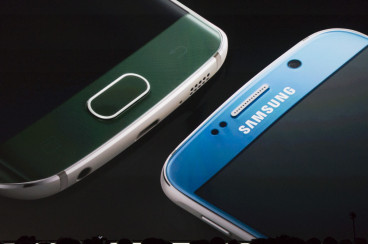 It's zero secret what Samsung is "revealing" today, but plenty of details remain unconfirmed. We're live at Samsung's Unpacked event at MWC in Barcelona for the launch of the Galaxy S6. Samsung itself has promised a new design with a metal body. Leaks point to a version with a screen that curved slightly at the side edges. We'll bring you every detail as it happens on stage.
---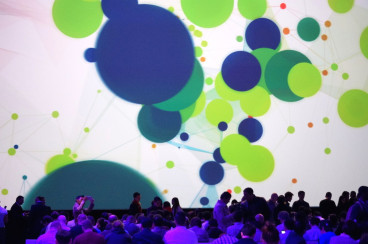 We're live-blogging HTC's press conference in Barcelona at MWC 2015. Rumors abound of a new flagship One phone. Tune in to find out!
---