Best of MWC 2018
Article Comments
Feb 28, 2018, 1:44 PM by Rich Brome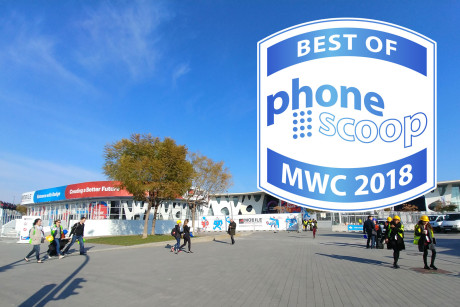 In the world a mobile phones, Mobile World Congress is the main event. Taking place each year in Barcelona, it's where the world sees what's in store for phones and networks that year. Trends take shape and phones are launched. We check out everything in person, and pick our favorites with our Best of MWC awards. This year, three phones stood out.
Here are our three Best of MWC award recipients for 2018:
Samsung Galaxy S9+
Best Flagship Phone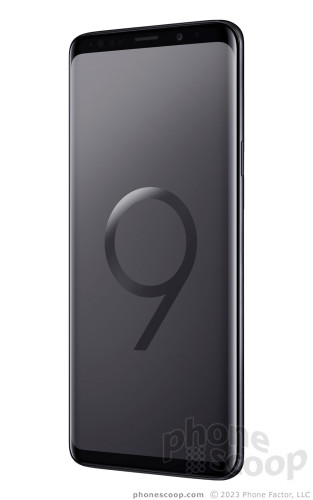 The Galaxy S9+ takes a great phone and makes it better. All we really didn't like about the S8+ was its fingerprint reader, and they fixed that here. They also added a telephoto camera, which is super helpful in many situations. The adjustable aperture camera is a great technology innovation. We chose the S9+ over the smaller S9 not only because of the extra camera; we also preferred the larger battery in the S8+, and since the S8 vs. S9 models both have the same screens and batteries, we expect similarly great battery life from this year's plus model. It's both sexy and functional. It's a phone that has everything.
Check out the details and our hands-on.
Sony Xperia XZ2 Compact
Maverick Phone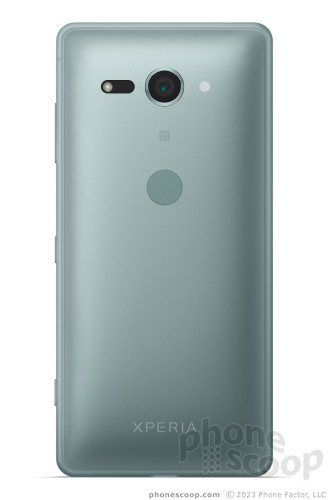 Sony has finally grown up and abandoned its unusual design language, and given US customers back their fingerprint readers. But it's not just what they fixed. This is a truly amazing bit of technology crammed into a really small package. The Compact series has always been good for that, but this one has fewer compromises. No one else is making a true flagship phone this small. It's pretty, powerful, and petite. It's also practical; we rather like the (attractive and high-quality) plastic back when everyone else is doing fragile glass. Crucially, it will support Verizon, and that's important to a lot of people in the US.
Check out the details and our hands-on.
Alcatel 3x
Best Affordable Phone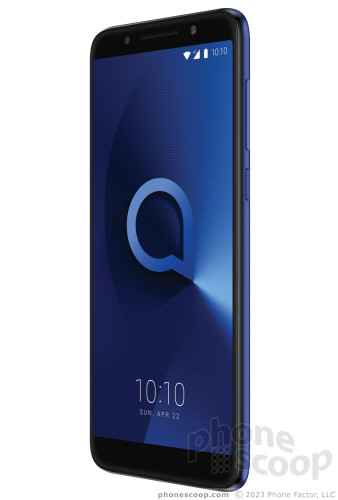 The Alcatel 3x is impressive in several ways. First, it's just generally a well-designed little Android phone at a very affordable price. But it stands out in some key ways. It not only has a 2:1 display that maximizes screen area, but it has impressively thin bezels for a phone in this class. It also has a useful wide-angle camera. Finally, the back employs a clever design that gives a neat shimmering effect, without using fragile glass or fingerprint-magnet shiny plastic. Everything about the phone is just one notch smarter than other phones at this price.
Check out the details and our hands-on.
No messages