CES 2013
The grand-daddy of consumer electronics shows takes place the week of January 7th. We reported all week from Las Vegas, with liveblogs, hands-on reports, and more. There was big news from Sony, Samsung, Huawei, and ZTE. Our CES page collects all of our CES news in one place.
Bookmark this page and don't miss a thing!
All Liveblogs Huawei Samsung Alcatel more...
Schedule
Jan 7, 2013, 11:00 AM: LG Press Conference
Jan 7, 2013, 12:41 PM: AT&T Developer Summit 2013
Jan 7, 2013, 5:00 PM: Samsung Press Conference
---
Samsung will be announcing a slew of new products at this year's CES, and we expect some bit of phone news.
---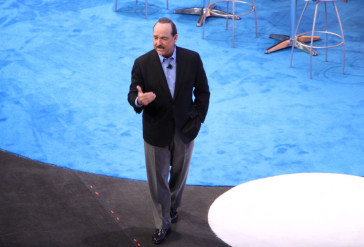 AT&T hosts its Developer Summit event every January in Vegas to coincide with CES, and most years, they announce some new phones to get developers excited. We're live on the scene to bring you the news as it happens on stage.
---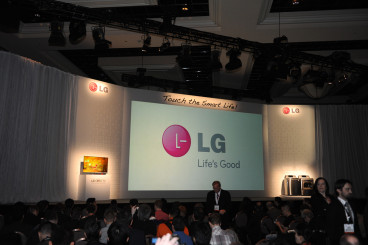 We're live on the scene for LG's big CES press conference.
---