Best of MWC 2019
Article Comments
Feb 27, 2019, 10:16 AM by Rich Brome
Each year, we trek to Barcelona to check out the mobile industry's latest and greatest at the industry's largest trade show: MWC. It's not all great, so after seeing it all in person, we pick out the real winners for our Best of MWC awards. This year, a lot of exciting phones were announced, including the first commercial 5G and foldable phones. Four of them really stood out.
Here are our four Best of MWC award recipients for 2019:
LG V50 ThinQ 5G
Best 5G Phone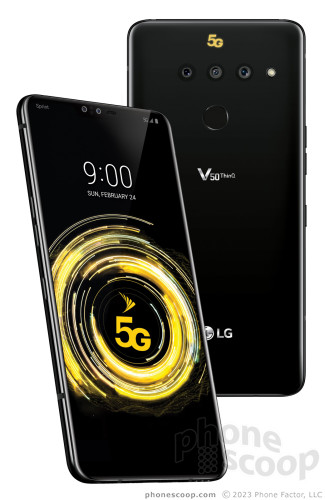 It was a close call between the Samsung Galaxy S10 5G and the LG V50 ThinQ, as they're similar in many ways. But the S10 5G has odd limitations, like no memory card slot, and its 3D ToF depth cameras aren't as useful as they should be. The initial S10 5G will also be replaced quickly by an updated version that can access much broader 5G coverage, whereas the V50 will support Sprint's full 5G network from day one. That makes it a better investment of your hard-earned money. It's an all-around good phone, too, offering a classy, high-end, comfortable design, triple rear cameras, and everything else you expect in a top-end super-phone.
Check out the details and our hands-on.
Samsung Galaxy Fold
Best Foldable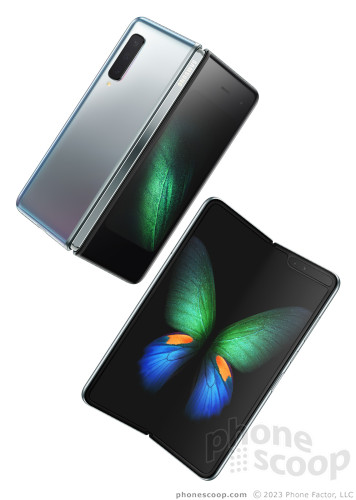 As foldable phones go, this one seems much more fleshed-out and practical than the others. Its inward-folding design should protect the flexible display, so you can use it without a case. The triple-app multi-tasking actually seems well-thought-out, and makes the case for why one might need a device like this. And it actually looks like a polished, final product, unlike some of the more prototype-y ones. If you need a tablet in your pocket, this is the foldable to beat.
Check out the details.
Nokia 9 PureView
Best Camera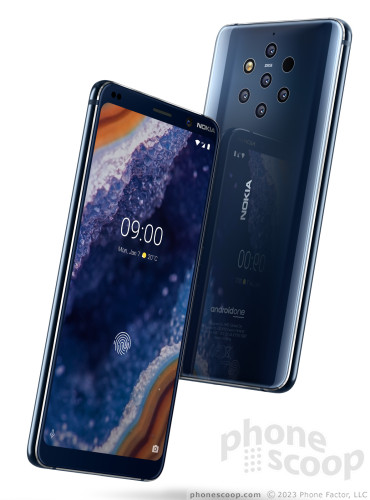 Having an extra camera for depth or wide-angle shots is nice, but the five cameras on the Nokia 9 PureView change the game. They capture unique light-field images that are pro-quality and can be genuinely refocused after the fact. The RAW images it produces should make even professional photographers happy. Plus it seems to be an all-around good high-end phone.
Check out the details and our hands-on.
Samsung Galaxy S10e
Best Mainstream Phone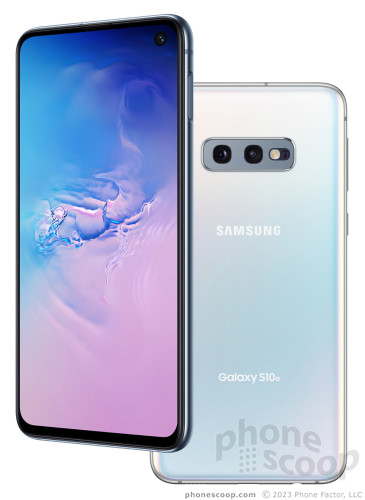 The new S10 series is all nice, but the Galaxy S10e stands out for its more reasonable size and price tag, while keeping the features and specs that matter from its larger siblings. Its side-mounted fingerprint reader is a little faster and more reliable than the in-display version, too. This is one of the better ideas Samsung has had in a while. It's not as flashy as the rest of Samsung's new stuff, but it will make a lot of people quite happy.
Check out the details and our hands-on.
No messages