Holiday Gift Guide 2018
Intro Accessories Phones Comments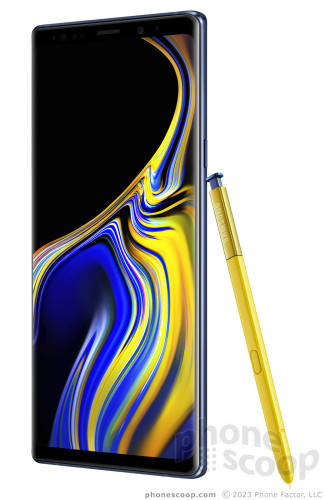 Best Flagship
These sultry devices represent the pinnacle of technology, design, and engineering.
AD article continues below...
Samsung's Note series has long set the bar for big-screened smartphones, and the Galaxy Note9 is no exception. This enormous piece of hardware checks off all the boxes: gorgeous display, superb battery life, class-leading camera, high-quality build, stylus, headphone jack, fingerprint reader, mega storage, and more. The Note9 is powered by a fast processor with great RAM options and is a killer gaming phone, if that's your thing. It can even serve as a PC replacement in a pinch. Moreover, Samsung ensured the device is waterproof. Samsung's biggest is also its most powerful. The normal retail price is $999, but holiday deals have the price wavering around $800.
If you want a flagship that's a little smaller, or perhaps you're not into Samsung, the LG V40 ThinQ is an excellent option that has five cameras, and a slightly lower price point at $949.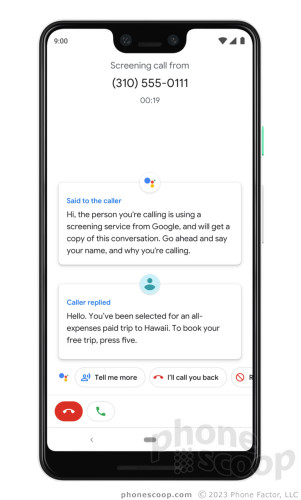 Best Camera
Every phone has a camera, but not every phone has a good camera. If you want the absolute best camera, this is for you.
Google has done it again. The Pixel 3 and Pixel 3 XL are clearly the winners in the camera category. Google's engineers have worked magic within the lens, sensor, and processor to produce the best possible photos from a phone. One of the neatest tricks up the Pixel's sleeve is Night Sight, which generates stunning night-time shots. It doesn't hurt that the Pixel runs stock Android and will receive regular OS and security updates for three years. The Pixel 3 starts at $799 for the smaller model, and ranges up to $999 for the XL.
Not an Android fan? The iPhone XS Max includes excellent cameras for a starting price of $949.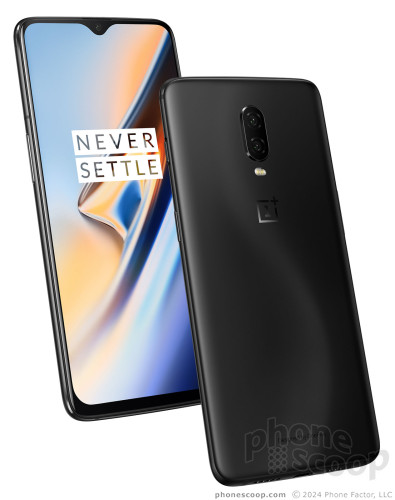 Best Battery Life
Most phones push through a full day, but some go the extra mile.
Finding a phone that has truly good battery life is a challenge. So many variables can impact how much life you get. OnePlus has done a fantastic job with the new OnePlus 6T. It's got a much bigger battery than its predecessor and it goes beyond the minimum. While it's true some phones offer more battery life in absolute terms, you're typically giving up style or portability. The 6T has the best battery life on a phone I'd actually recommend to people. It doesn't hurt that the 6T is a slim glass slab that boasts an under-the-display fingerprint reader, dual cameras, and an adorable little notch. The best part? Pricing starts at an affordable $549.
If you're looking to spend less, the Alcatel 7 on Metro delivers huge battery life for $180. If you want something off the beaten path, the BlackBerry Key2 has killer battery life for $649.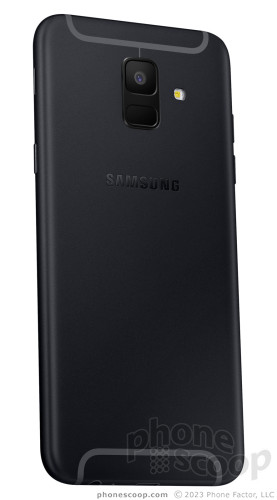 Best Around $400
Looks good, feels good, performs good. An all-arounder that offers a near-flagship experience at half the cost.
Samsung's Galaxy S and Note series may get all the accolades, but the A series is available in the U.S. for the first time this year and the Galaxy A6 mid-ranger packs a punch. It has a metal chassis and a large screen, it offers respectable battery life, there's a memory card slot and a headphone jack, and it runs swiftly thanks to Samsung's speedy processor. Surprisingly, the A6 takes excellent pictures for a phone at this price point. Samsung sells the Galaxy A6 for about $385. You can get it unlocked or from several U.S. carriers. Holiday deals already have the price well below retail.
Need an iPhone on a budget? Some carriers offer the iPhone 6s for $349 and the iPhone 7 for $449.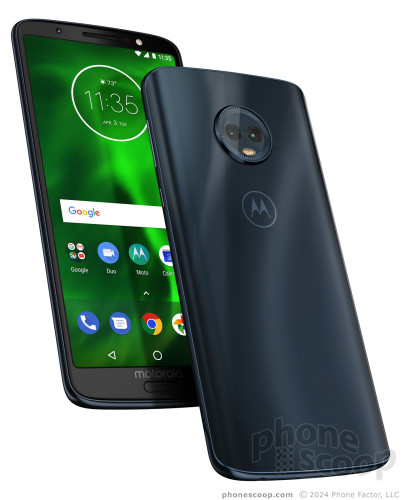 Best Around $200
Covers the basics, but in a manner that doesn't leave you feeling left behind.
The Motorola Moto G6 is a fine phone for about $200. It has a mostly-glass design, with a good screen, solid battery life, and speedy data performance. It relies on a near-stock version of Android that's made better thanks to Motorola's tasteful and helpful additions to the user interface. The G6 also has a useful camera app and, more importantly, it takes above-average pictures at this price point. Pricing for this phone varies widely by carrier, but holiday sales have it discounted to well under $200.
A good alternative might be the Moto E5 Play. It has a kid-friendly design with a good screen, a good camera, and a sturdy build. It's available for less than $100, and often for free.