Razer Phone
Info Photos News Forum 2 Hands-On ›
Google is expanding the list of phones supported by its Stadia game-streaming service on February 20th. Initially supported only on its own Pixel phones, Stadia will support Samsung flagship Galaxy S and Note series phones (S8 and newer), as well as gaming phones from Razer and Asus (ROG Phone and ROG Phone II). For a controller, gamers can either connect a Stadia controller via USB, or third-party controllers via Bluetooth. Stadia competes with Microsoft's xCloud and Nvidia's GeForce Now. Like those other game-streaming services, Stadia runs full console-quality games on powerful servers in the cloud, streaming video of the rendered graphics to the user's device. Such services benefit from the higher data rates and lower latency of 5G networks. Forthcoming 5G SA networks will further reduce latency and improve data rates.
---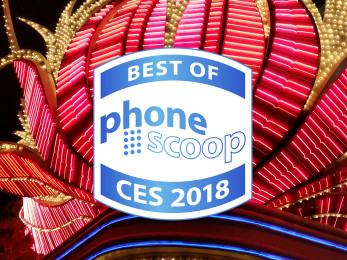 CES is the world's big consumer tech show. Every year we head out to Vegas to check out everything in person. We honor the standouts with our Best of CES awards. This year, five products really caught our eye.
---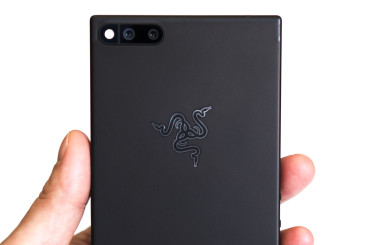 Razer's first phone is designed explicitly for gamers. Unlike some past efforts by other companies, this one looks like a normal phone. It packs high-end technology, including a display with a variable refresh rate that crank up to 120 Hz. A number of other high-tech features and thoughtful design touches make this one of the best gaming phones we've seen to date, at least on paper. What's it like in person? Read on for our first impressions.
---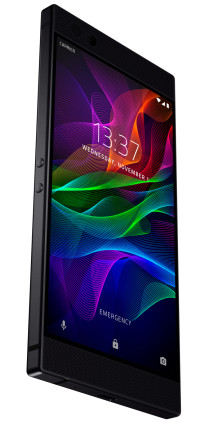 Razer today announced the Razer Phone, its first smartphone, with a focus on mobile gaming. The company bought NextBit, maker of the Robin phone, earlier this year and the Razer Phone was born from projects started at NextBit before the acquisition. The design is similar to the Robin in that it has a blocky shape and front-firing stereo speakers with independent amplifiers and a THX-certified DAC. The device boasts a number of firsts. To start, the 5.72-inch, wide-color gamut, IGZO LCD contains quad HD resolution and is the first display to refresh at a rate of 120 Hz (ideal for gaming). The Razer is also the first handset to ship with Qualcomm QuickCharge 4.0, an enhanced version of the rapid-charging technology. Razer is pushing the phone's pixels and polygons with a Snapdragon 835 processor with a whopping 8 GB of RAM. The phone has 64 GB of storage and supports microSD memory cards up to 2 TB. As for the camera, the phone has twin 12-megapixel cameras with PDAF and a two-tone, dual-LED flash. One camera has a wide-angle lens with an aperture of f/1.75 and the other has a telephoto lens with an aperture of f/2.6. An 8-megapixel, fixed-focus camera is located on front. A 4,000mAh battery provides plenty of power to keep games running for as long as possible. The phone runs Android 7 Nougat. Preorders kick off immediately. The Razer Phone will go on sale in the U.S. on November 17.
---