Wiko
Info & Phones News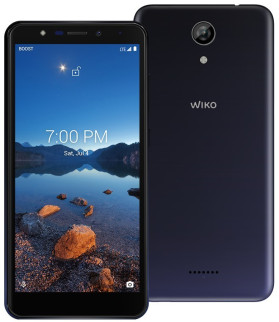 French phone maker Wiko has announced the Ride 2, its second phone for the US. Like the original Ride, the new Ride 2 is an entry-level Android phone exclusive to Boost. Step-ups compared to the original Ride include an HD resolution display, 32 GB of storage, 8 megapixel main camera, and a 5 megapixel selfie camera. Unchanged are the 5.5-inch display size, 2 GB of RAM, and a memory card slot. Other specs include a 2,500 mAh battery, Mediatek Helio A22 processor, IP52 water resistance, FM radio, headset jack, and micro-USB connector. The Ride 2 is available now directly from Boost for $40 (for a limited time, normal price $90). Starting August 1st, it will be available from Walmart for $35.
---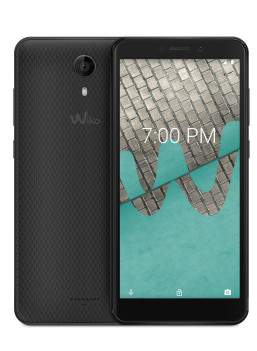 French phone maker Wiko today made its US debut with launch of the Ride, an $80 Android phone available now from Boost. The Ride is an entry-level phone with a 5.45-inch display, 5 megapixel main camera, 2 megapixel selfie camera, 2 GB of RAM, 16 GB of storage, and a 2,500 mAh removable battery. It has a memory card slot, 3.5mm audio jack, and runs Android version 9 (Pie). Wiko is a 5,000-person company that makes phones with a focus on design that are popular in Western Europe. To support its US operations, the company is opening offices in Plano, TX and Atlanta, GA.
---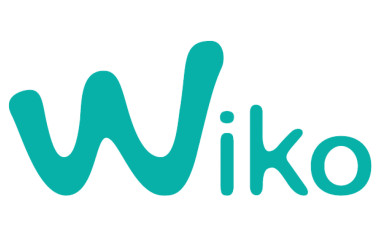 French phone maker Wiko is entering the US market this month. A statement on their new US web site states that they are "partnering with one of the leading mobile carriers to offer a smartphone ... created to simplify your life at an affordable price." The company already sells its phones in more than 30 countries in Europe, Africa, the Middle East, and Asia. Representatives have confirmed to Phone Scoop that they have plans to open US offices in Plano and Atlanta.
---