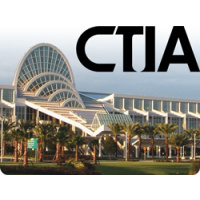 CTIA 2011
We were on the ground in sunny Orlando all week for CTIA Wireless 2011, the largest cell phone event in North America. Check out the news, liveblogs, and hands-on reports with new phones and more.
The action started Monday night, with the show wrapping up on Thursday, March 24.
All Liveblogs Sprint T-Mobile Samsung more...
We spent some time with the new Samsung Sidekick 4G for T-Mobile. It does have a Sidekick feel to it, and some interface changes that make it quite different than most Android phones. Read on to find out what we liked and what we didn't.
---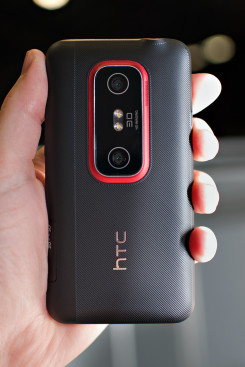 At the CTIA Wireless trade show in Orlando, Sprint announced a few new devices. We go hands-on with the HTC EVO 3D and the Samsung Nexus S 4G.
---
We're live from Samsung's "Unpacked" press conference at CTIA in Orlando. They've been teasing this one with the number "78910". Find out what it means.
---
Sprint today announced the Samsung Nexus S 4G, a "pure Google" Android phone with CDMA and WiMAX 4G. Like the first Nexus S, the Nexus S 4G will ship with Android 2.3 "Gingrebread." Other key features includes a 1 GHz Samsung processor plus dedicated graphics processor, 4-inch Samsung SuperAMOLED display with curved glass front, 5-megapixel main camera, VGA front-facing camera, and 16 GB of internal memory. The phone also sports NFC technology for mobile ticketing and payment services. The Wi-Fi 802.11 b/g/n radio supports mobile Wi-Fi hotspot for up to six devices. The Nexus S 4G will be available this "spring" for $200 with two-year agreement. An "Everything Data" plan plus $10/month "Premium Data" add-on plan are required for activation.
---