Review: Sony Ericsson TM506
Form Basics Extras Video Wrap Up Comments 6
Music Camera Photos/Video Browse/Customize Other
Apps
The TM506 has a healthy number of preloaded applications. The real cool thing is that T-Mobile lets you download Java applications to the TM506, which opens it up to a wide range of content.
Bluetooth
The TM506 has Bluetooth 2.0+EDR and a huge number of supported profiles. Using both regular and stereo headsets was a snap. The phone paired with headsets easily enough, and calls sounded decent. We weren't thrilled with the quality of music through stereo Bluetooth headset, though. We were able to push files back and forth, send contact information, beam photos, etc. My favorite part is that, in the default configuration, pressing the D-pad to the right from the home screen will automatically open up the Bluetooth menu so you can pair/connect to devices quickly.
Clock
If you want to check the time on your phone, just hit the volume toggle on the right side of the TM506. Doing so will turn on the front display, which shows you your signal level, the time and your battery status. The display is small, but it is still easy enough to read the time, even at an arm's length when outdoors.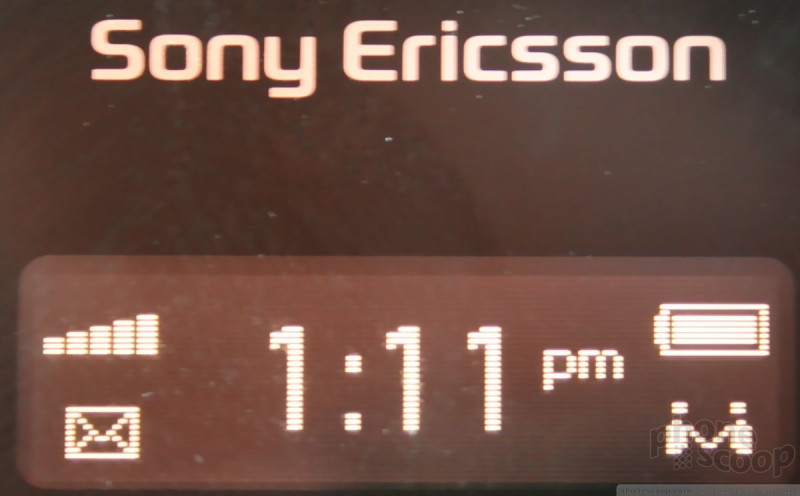 GPS
The TM506 has a-GPS and comes preloaded with TeleNav's mapping application. It took longer than I wanted it to hook up to a satellite and locate me. We're talking well over 2 minutes. TeleNav's map application itself is hearty, and will help you find, locate and map destinations easily. Oddly, GPS and other location-based services are found in the Entertainment menu.