Review: Apple iPhone Xs Max
Hardware Software Wrap-Up Comments 1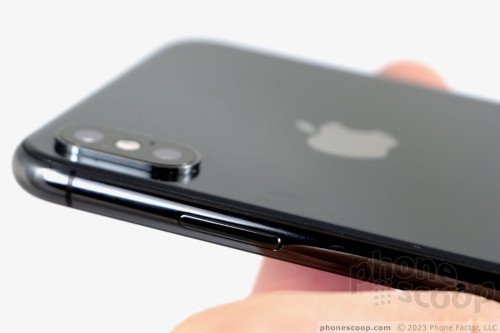 The iPhone Xs Max is maximum Apple. It's the sum of every design and engineering decision Apple has made up to this point. This iPhone is a very competitive phone in the ferocious mobile market that will appeal to those who want it all.
The design and quality of the phone are class-setting, the display is eye-popping, and the table-stakes features, such as IP68 water resistance and wireless charging, are present and accounted for. Battery life is fine, but can always better. Data performance left a bitter taste in my mouth, but phone calls were music to my ears. Speaking of music, the new and improved stereo speakers mean you won't have to cart a Bluetooth speaker in order to enjoy music at home or in the office.
iOS 12 from Apple is a fine compliment to this new hardware. We didn't touch on the bulk of iOS 12's new capabilities in this review, but suffice it to say that the new OS is really smooth. It offers a well-rounded set of features that should please regular Joe's and mobile pros alike.
Apple's camera app isn't the absolute best, but it gets the job done. More importantly, Apple's mathematical wizardry in the A12 Bionic neural engine demonstrate how impressive computational photography can be. The camera results impress.
The biggest drawback? That price tag. Holy cow this phone is expensive. The 64 GB model costs $1,099, the 256 GB model costs $1,249, and the 512 GB model costs a sobering $1,449, as much as a decent laptop. Don't max out your credit card, buy the Xs Max through a monthly installment plan if you can. You might want to opt for the insurance.
The Xs Max is a solid contender against class leaders the Note9 and Pixel 2 XL. If you're using an older iPhone Plus, the Xs Max is the no-brainer, wallet-drainer upgrade you've been waiting for.