Apple Releases iOS 13 Public Beta
Article Comments 3
Jun 24, 2019, 1:52 PM by Rich Brome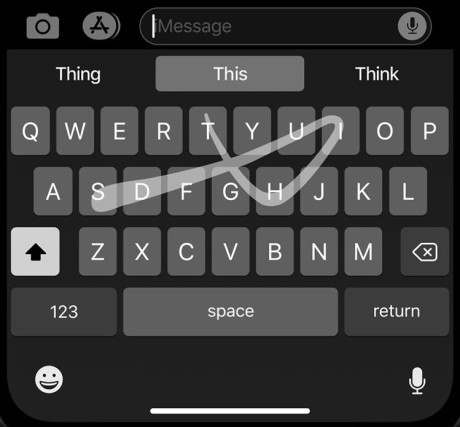 Apple has made a public beta available of iOS 13, the next major version of the software that powers iPhones. Major new features include swipe gesture typing, a new version of CarPlay, Dark Mode, richer Maps content, a new Shortcuts app, audio sharing, and smarter AR. Also, apps load faster and Siri has a more natural-sounding voice that's easier to understand. The beta software is available today for users who opt in to Apple's beta testing program. The final version is expected this fall.
is it worth downloading it?
how buggy is it?
It's Actually 12.4 Beta 5
That is the version Apple has provided for public beta testers today.
Funny because when I downloaded it, it was iOS 13 beta.