Review: Palm Treo 800w
Form Basics Extras Wrap-Up Comments 100+
Music Camera Photos/Video Browse/Customize Extras
With its 2.0 MP sensor, the 800w becomes an above average cellphone camera. Pictures indoors and out are bright and sharp, with none of the usual motion blur or processing soft focus often seen on cheaper cellcams. Bright, sunny skies are rendered true robin's egg blue; indoor shots offer far more detail and color than we're used to.
1600 x 1200 pictures send via email are down-rez'ed to VGA by the 800w. The only way to send pictures at the resolution you shot them at would be to transfer to them to your PC first, then use you desktop email program.
AD article continues below...
Only pictures shot at VGA resolution can be sent via MMS.
QVGA 320 x 240 3GPP2 videos are bright and colorful but heavily pixelated, especially if blown up beyond their normal size. 176 x 144 videos are tiny and watchable only on a cellphone screen.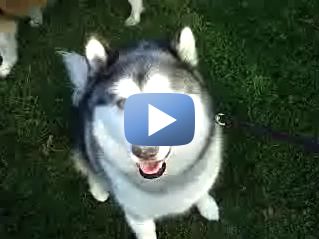 3GPP2 / MPEG-4 format (viewable with QuickTime)
File size: 565 KB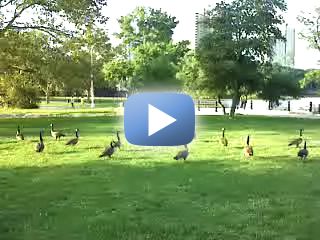 3GPP2 / MPEG-4 format (viewable with QuickTime)
File size: 549 KB
Transferring pictures and video to your PC is as easy as syncing via Windows Mobile Device Center. But the Device Center software doesn't realize you may have already transferred some files. So unless you check the option to erase transferred files from the phone, you'll get multiple copies of every picture and video each time you sync.