Review: Blu Life One X3
Hardware Software Wrap-Up Comments
The Blu Life One X3 is a phone of hits and misses. Blu managed to assemble a usable handset that, despite its Joe Schmo appearance, functions well enough. It has a big display, solid build, and modern features such as a fingerprint reader. At the same time, the display is nigh unusable outdoors, phone call quality is pretty poor, and battery life fell far short of my expectations.
I appreciate the stock build of Android, and yet the One X3 feels underpowered at times. The camera application, in particular, runs slowly enough to impact usability. Moreover, the camera delivers uneven results when it comes to photography.
The one thing going for the Blu Life One X3 is perhap its price. The phone is available unlocked for $150. That's really affordable, but there are better bargains out there. If you're dead set on an unlocked device, your $150 might be better spend on the Moto E4.
AD article continues below...
Profile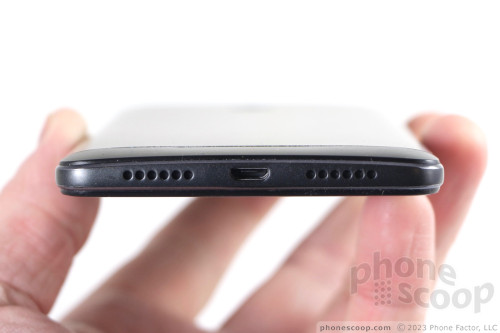 Profile