Sprint Lists Samsung Galaxy J7 Perx for $264
Article Comments 4
Apr 10, 2017, 11:45 AM by Eric M. Zeman @zeman_e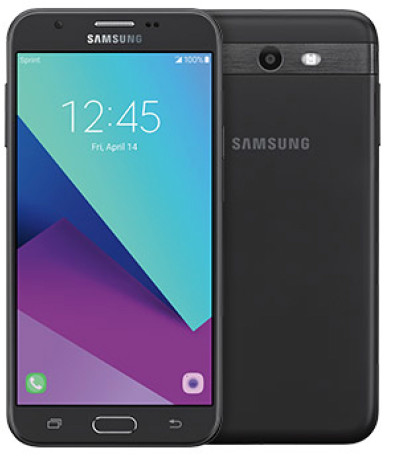 Sprint recently added the Samsung Galaxy J7 Perx to its lineup of inexpensive Android handset. The Perx appears to be a minor refresh of last year's J7. It carries over the 5.5-inch 720p HD display, but upgrades to a Snapdragon 625 processor and a 3,300mAh battery. The phone features an 8-megapixel main camera and a 5-megapixel front camera. It loses the J7's NFC radio, but includes an FM radio. Other specs include 2 GB of RAM, 16 GB of storage, and support for memory cards up to 256 GB; and Bluetooth 4.2, GPS, WiFi, and support for Sprint's LTE Plus network. The phone runs Android 7 Nougat and is capable of VoLTE and WiFi calling. The phone costs $264 at full retail or $11 per month for 24 months. The Samsung Galaxy J7 Perx is available from Sprint's web site. The FCC has recently approved variants of this phone for all four major carriers, though it has yet to appear elsewhere.
Why Bother?
So the device loses NFC for Android Pay (which is gaining popularity, and in every other Android device now) and gains an FM Radio instead? Sorry, I'd much rather have a payment option than commercial radio any day.

The device is capable of WiFi Calling and VoLTE - but Sprint's network doesn't even support VoLTE, in fact, it may not fully support it for years to come with how they've deployed TDD-FDD-CDMA configuration in multiple carrier aggregate ways that don't necessarily play by the LTE-Advanced unified rules.

Why would anyone brag about this device on Sprint?