Review: LG Volt 2 for Boost Mobile
Hardware Software Wrap-Up Comments 1
The LG Volt 2 is a decent mid-range handset. I can't say there's anything extraordinary or exceptional about it, and it performs about as well as a $150 smartphone should. It is a comfortable size with a good screen, but I wish call quality and battery life were a bit better. The camera app is rather limited and photos are of middling quality. LG's apps add some value to the UI experience.
If you're a Boost customer and want something smaller than a phablet, the Volt 2 is a good place to start. It's smaller and less expensive than the G Stylo, but has a better screen and camera than the Tribute 2. It's not quite a Volt of lightning, but the Volt 2 still offers some spark.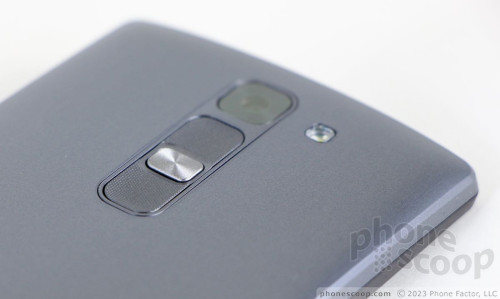 Advertisements article continues below...