Review: Coolpad Quattro 4G for MetroPCS
Form Basics Extras Wrap-Up Comments 9
Is It Your Type? Body Performance
Sep 11, 2012, 8:09 AM by Eric M. Zeman
updated Sep 11, 2012, 8:17 AM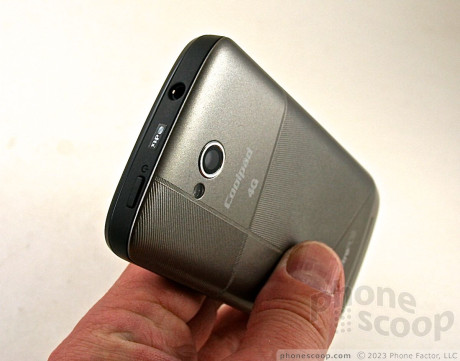 Coolpad's first smartphone for the U.S. lands at MetroPCS. The Quattro 4G has LTE, a 4-inch display, and attitude to spare. Phone Scoop lets you know how the Quattro compares to other phones in MetroPCS's lineup.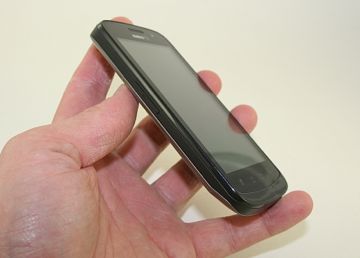 MetroPCS offers a handful of budget-friendly LTE 4G smartphones, and Coolpad Americas' Quattro 4G is the latest. The Quattro includes LTE, a 4-inch screen - and of course Android - all bundled in an affordable package.
Coolpad, Activa, or the LG Motion...???
Which is the best? they're all the same price
Depends on what you are looking for.
Coolpad has a big screen and great call quality, which is important in poor wireless coverage area.

LG? Not sure, my friends bought one and seems slow in processing, opening apps or check emails.