Review: Motorola Atrix HD for AT&T
Form Basics Extras Wrap-Up Comments 25
Is It Your Type? Body The Three S's
Jul 17, 2012, 5:24 PM by Eric M. Zeman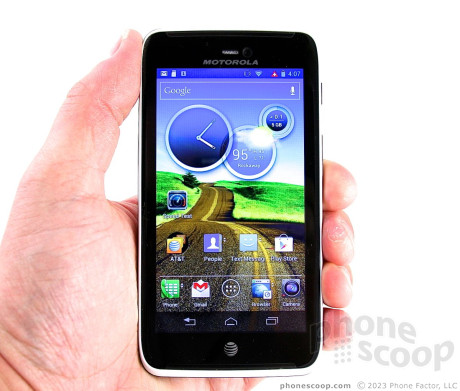 Motorola's third attempt at the Atrix brings the charms of a ColorBurst high-def display, LTE 4G, and a powerful 8-megapixel camera to the table. Is the Atrix HD lacking anything, or does it have it all?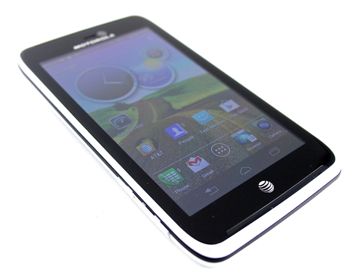 Motorola ports the design language it used on last year's RAZR to its Atrix line of devices for AT&T. For AT&T customers who pined over Verizon's exclusive RAZRs, the Atrix is likely a welcome sight. Not only does it bring over the iconic look, but bests its brothers in key elements.
Dream Theater FTW!
You went to 'A Dramatic Tour of Events'! 😎
I am anxiously waiting for the concert on August 10Th (South American Tour).
Nice review, but I would get the Nexus! (though I am an iPhone user) 😁
Motorola Atrix HD for AT&T
Thats one ugly looking phone Motorola really need to get a new product designer seriously...