Windows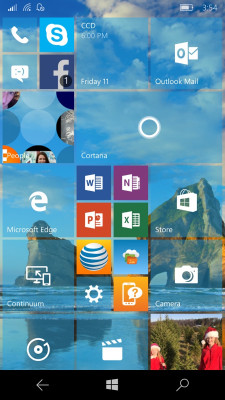 Window 10 for smartphones builds on the foundation created by Microsoft for its desktops, laptops, and tablets. Windows 10 is a unifying platform that boasts universal apps and common, key functions that make for a seamless experience across form factors. The update moves Microsoft's mobile platform closer than it's ever been to Apple's iOS and Google's Android, but it still trails in a few core areas. Here is Phone Scoop's in-depth report of Windows 10 Mobile.
---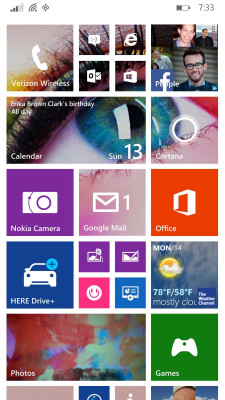 Microsoft delivers a solid update to is smartphone platform with Windows Phone 8.1. The new features are genuinely delightful and bring Windows Phone up to speed with Android and iOS ... almost. Here is Phone Scoop's full review.
---
It's finally here, the mobile operating system from Microsoft for which we've been waiting. Though Windows Phone 8 is surely familiar to anyone who's used Windows Phone 7 or 7.5, there are enough new features that even the most devoted Windows Phone user will find plenty of new gems to like.
---