Freetel
Phones & Info News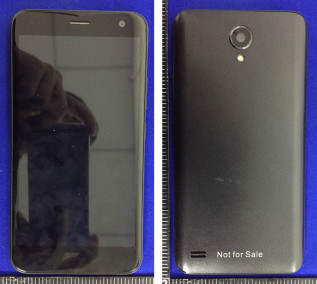 A handset made by Freetel, a Japanese company, was recently approved by the FCC for Cricket Wireless. Documents on the FCC web site detail a smartphone called the Cricket Wave, though the phone is manufactured by Freetel. The FCC confirms specs including support for AT&T/Cricket LTE bands, a Snapdragon 210 processor, 2,500 mAh battery, FM radio, 3.5mm headphone jack, microUSB port, touch screen, memory card support, a rear camera with flash, and user-facing camera. A draft user manual mentions some specifications, such as a 5.1-inch 720p screen, 2 GB of RAM, 16 GB of storage, and Android 7.1 Nougat, though these are unconfirmed. Neither Freetel nor Cricket has announced this handset and it's possible the phone will never come to market. Freetel made a big push into the U.S. unlocked market in early 2016, but gave up quickly.
---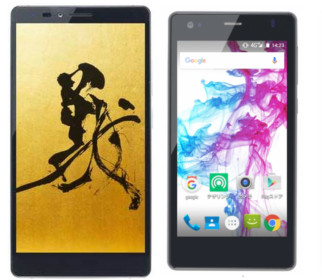 Freetel Wireless today made the Kiwami and Priori3 handsets available for preorder. The Kiwami is a flagship-class device with a 6-inch quad HD screen and 21-megapixel camera. The device costs $350. The Priori3 is more of an entry-level device with a 4.5-inch screen and 8-megapixel camera. The Priori3 costs $89. Both phones support LTE in the 2, 4, 7, and 17 bands, which means they are partially compatible with AT&T and T-Mobile's 4G networks. Freetel said the devices will ship beginning in June. The Freetel Musashi flip phone will be available later this summer.
---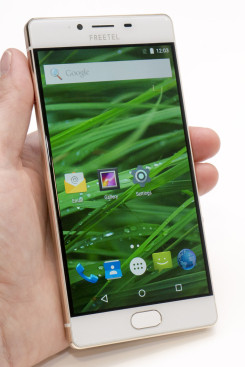 Freetel is a Japanese company, but their team actually has deep roots and experience in the US market. They are bringing a range of unlocked phones to the US this spring and summer, including the premium-but-affordable Samurai REI, an Android phone with a premium metal body and decent specs. We checked it out. Read on for some background on Freetel, and our impressions of the REI.
---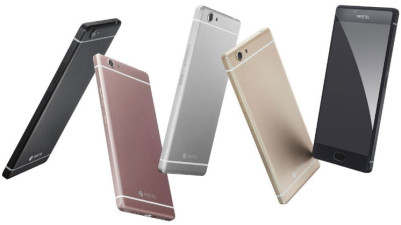 Freetel today announced the REI, a metal-clad Android smartphone that will be sold unlocked in the U.S. later this year. The REI, part of Freetel's Samurai series, features an aluminum shell with diamond-cut side edges and a 5.2-inch full HD screen. The phone is powered by an unspecified octa-core CPU with 2 GB of RAM and 32 GB of storage. The main camera sensor rate 13 megapixels and the front camera rates 8 megapixels. The REI runs Android 6.0 Marshmallow and packs a 2,800mAh batter. Freetel says it will be available online during the second quarter. Freetel is looking to expand its lineup in the U.S. and already has several other models in deck. It hopes to score distribution deals with online retailers, MVNOs, and, eventually, carriers. Freetel didn't say how much the REI will cost.
---