Freetel Kiwami and Priori3 Up for Preorder
Article Comments 3
May 23, 2016, 11:20 AM by Eric M. Zeman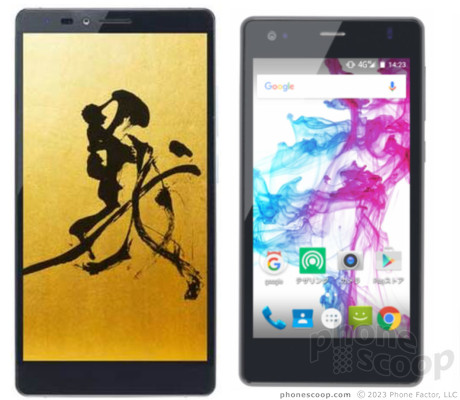 Freetel Wireless today made the Kiwami and Priori3 handsets available for preorder. The Kiwami is a flagship-class device with a 6-inch quad HD screen and 21-megapixel camera. The device costs $350. The Priori3 is more of an entry-level device with a 4.5-inch screen and 8-megapixel camera. The Priori3 costs $89. Both phones support LTE in the 2, 4, 7, and 17 bands, which means they are partially compatible with AT&T and T-Mobile's 4G networks. Freetel said the devices will ship beginning in June. The Freetel Musashi flip phone will be available later this summer.
Freetel
Their website is somewhat vague.
Are they just a manufacturer or do they provide service with their phones???
Freetel sells unlocked phones and wireless service in Japan. This represents their initial launch in the US, but with phones only, no service.