IFA 2016
IFA is Europe's big annual gadget show, and it increasingly plays host for new phone announcements. We're expecting news from Sony, Samsung, Lenovo, ZTE, and more. We're in Berlin all week bringing you in-depth hands-on reports.
All Sony Motorola Lenovo LG more... Discuss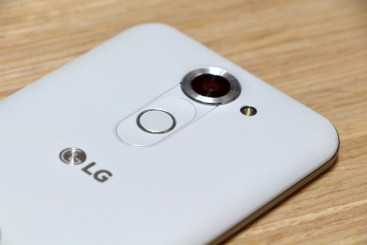 The LG X mach is all about raw performance. This phone has a 1.8GHz processor and blazing fast CAT9 LTE. Here are our first impressions.
---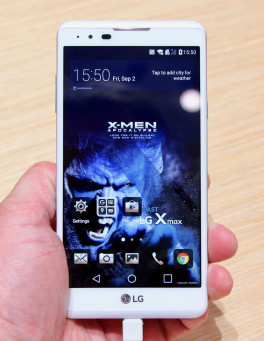 The LG X max handset's claim to fame is its huge 5.5-inch screen. This rather vanilla-looking smartphone is meant for unending video streaming. Here are our initial impressions.
---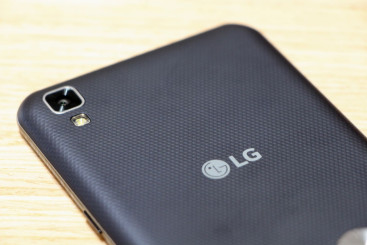 LG announced the X series devices earlier this year, but IFA afforded us the first opportunity to take a look at LG's mid-range devices. The X power packs a huge 4,100mAh battery for extended use.
---