Sprint Officially Reveals Galaxy Nexus
Article Comments 1
Jan 9, 2012, 12:50 PM by Eric M. Zeman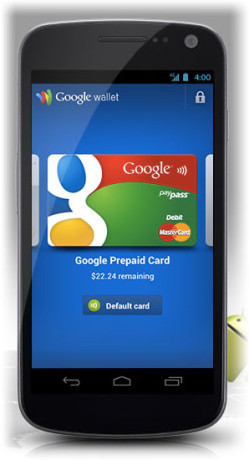 Sprint has published a web site talking up its forthcoming Long Term Evolution 4G network. As part of the site, it revealed that it will sell the Samsung Galaxy Nexus device with LTE support. Sprint's LTE network is expected to go live in a handful of markets before the middle of 2012.
Advertisements article continues below...
Sounds good.
Sounds like a great idea however the fact that it is only the 16GB model might hurt in the long run. Pretty excited to see what LTE can do with Sprint.