Review: LG Vortex
Form Basics Extras Wrap-Up Comments 3
Is It Your Type? Body The Three S's Touch
Screen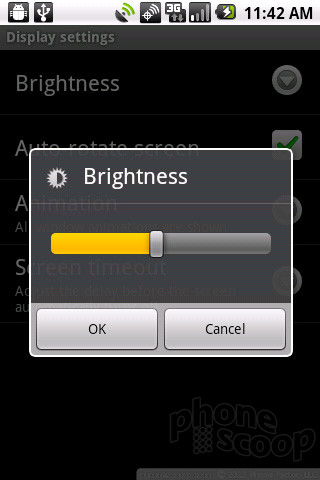 The 3.2-inch, 320 by 480 pixel display on the LG Vortex is not bad, though it won't compete with the much higher resolution displays on other Verizon Wireless Android devices. The screen was colorful and bright, which made it easy to use indoors, and it held enough of its brightness to be useful outside under bright sunlight. Still, text and application icons could look jagged, thanks to the low pixel count. Pictures usually looked fine, unless you hold the phone up close, and then you'll see the screen door effect.
Sound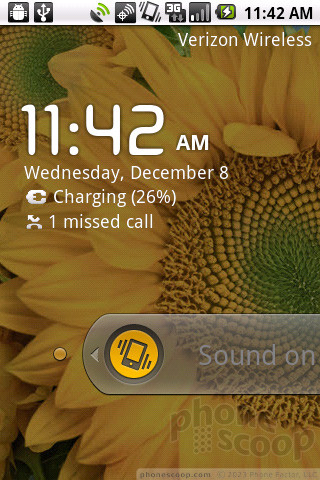 AD article continues below...
Sound quality on the LG Vortex wasn't great, but it was still usable. I heard plenty of crackling through the phone's earpiece, and voices would occasionally drop out at inopportune moments. This seemed to be more of a problem when the signal was low. On their end, my callers reported a slightly digitized tinge to my voice. The speaker on the phone was quite impressive. It could get very loud. Ringtones were always easy to hear, even with the phone stuffed in a backpack. Speakerphone calls were even better, and I almost never set the speaker to full blast during a call. Even for music playback, the speaker sounded very good. With the sound turned down, though, the phone could still use a stronger vibration.
Signal
Reception on the LG Vortex was pretty good. The phone usually reported a bar or two more signal than other Verizon Wireless phones I have on hand. In practical terms, the phone never seemed to lose a data connection, and I never dropped or missed a call during my test run. When the phone reported low signal, only a single bar, call quality would suffer. But otherwise the phone was very consistent in its performance.
Battery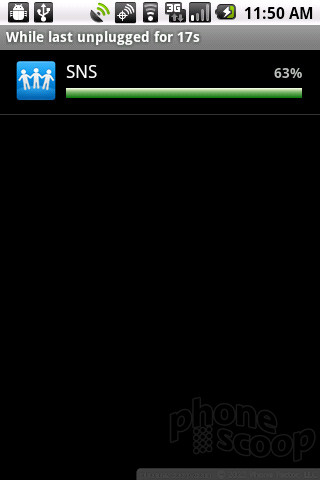 Battery life on the LG Vortex was fine. The phone lasted through a full day of testing, with plenty of calls and Web browsing, but no GPS navigation, which drains the battery much faster. I would suggest charging the phone every night, but if you're only making calls and avoiding excessive data use, you could probably go a couple days between charges.