Review: HTC HD7
Form Basics Extras Video Tour Wrap-Up Comments 2
Multimedia Camera Image Quality Browse / Customize Extras
Bluetooth
I had no trouble pairing the HD7 with my Bluetooth headset and stereo speakers. The headset sounded pretty good, without any more noise than I'd expect from a Bluetooth earpiece. The speakers sounded even better. The HD7 cannot pair with a PC for object transfers, so you won't be able to send pictures or files back and forth from the phone, at least not wirelessly.
Clock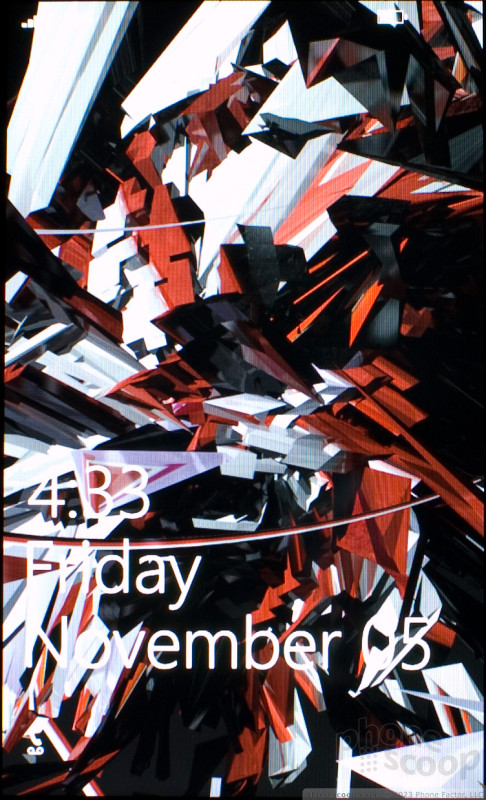 The lock screen on the HTC HD7 has a nice, big clock on it, along with the date and plenty of incoming call and message notification options. Once you've unlocked the screen, all you get is a miniscule clock in the notification bar up top. It's tiny, even on the giant HD7 screen. That clock persists through many apps but not all of them, so you won't be able to check the time on the HD7 without hitting the Start button or locking then unlocking the screen.
Advertisements article continues below...
GPS
GPS navigation on the HD7 gave me a surprising amount of trouble. I used TeleNav, which is included with the phone. While I had a fine experience using TeleNav on the Samsung Focus, it was much less reliable on the HD7. The phone claimed I was off course a few times during my test run, even though I was traveling on a long, straight stretch of highway. Searching for local points of interest was a complete bust. Looking for a specific coffee shop, the phone first took me to a location in the middle of an open field. No coffee shop there, now or ever. When I tried to get directions to where I knew the shop to be, the POI database did not have it listed.
Bing maps wasn't much better. Bing does not offer turn by turn navigation, and TeleNav can't tie into your contact list. It's like having chocolate and peanut butter without mixing them together. When I searched Bing using the term "Paradise" to find my local Paradise Coffee chain, the map instead took me to Paradise, Nevada. How useless.
Gaming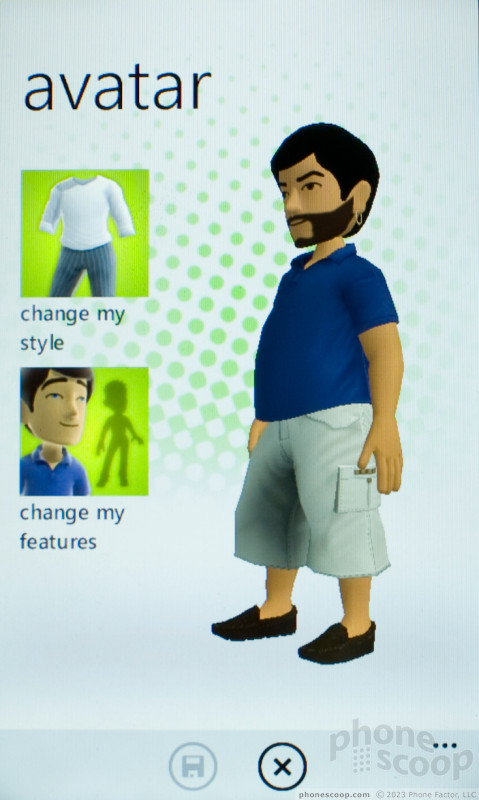 Even before the phone has launched in the U.S., Microsoft has built up an impressive store of Xbox Live games for Windows Phone 7. The new OS has leapfrogged almost all of the competition except Apple's iPhone platform, including Android devices, which offer very few high-quality games. There are some fun games available for WP7, including fast action games and board games. Graphics look good and the phone handles the touchscreen and accelerometer controls as well as the iPhone can. I'd like to see Microsoft leverage some of its best first-party titles (Halo, please?), but the selection is already impressive.