Review: Nokia 7510
Form Basics Extras Video Wrap-Up Comments
Is It Your Type? Body The Three S's
Feb 26, 2009, 10:41 AM by Eric M. Zeman
Nokia and T-Mobile team up on the UMA-toting, flip-hinged 7510. Its average feature set may not entice, but some times average is what's needed.
Advertisements article continues below...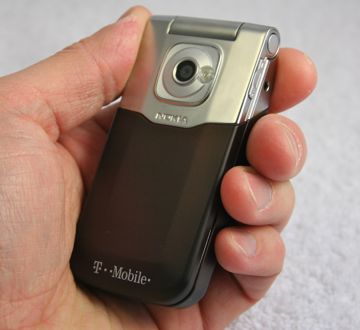 For T-Mobile subscribers looking for some mid-range Nokia flip action, the 7510 would seem to fit the bill. It's a bit of an odd duck, however, and may have enough quirks to take a long hard look at what it really has to offer...and then look at what's on the shelf next to it.
No messages