Plantronics Rebrands As "Poly"
Article Comments
Mar 18, 2019, 10:54 AM by Rich Brome @rbrome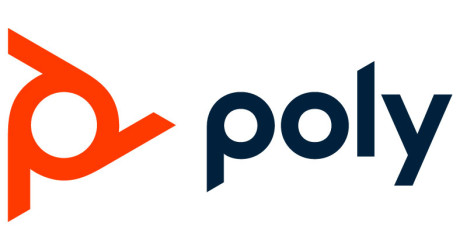 Following its merger with Polycom, Plantronics is rebranding the combined company as "Poly". The new entity will focus on solutions for businesses and office workers. Plantronics has made Bluetooth headsets with a professional bent for many years. Polycom is a leading manufacturer of audio- and video-conferencing solutions.
No messages