Review: Zagg iFrogz Resound Earbuds
Article Comments
Dec 19, 2017, 4:39 PM by Eric M. Zeman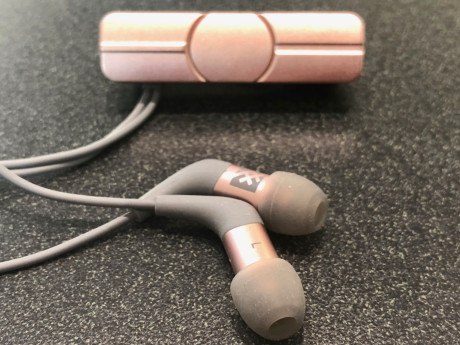 Zagg, maker of myriad mobile accessories, has refreshed its iFrogz collection of affordable Bluetooth headphones. The Resound buds are in-ear headphones that target the budget-minded music lover. Here is Phone Scoop's review.
Advertisements article continues below...
Background
Not everyone fancies fancy features on their headphones. Some people just want to drop their headphones on their head and listen. While high-end offerings such as active noise cancellation improve the listening experience, they cost a pretty penny. More to the point, spending $200 to $350 on headphones is the definition of insanity to more than a few.
That's why Zagg targets folks on a budget with its iFrogz line of headphones. The company announced five new headphones recently, all priced between $20 and $35. If you're looking for Bluetooth on a budget, the iFrogz Resound buds are a fine place to start. These small, in-ear headphones have a minimal footprint.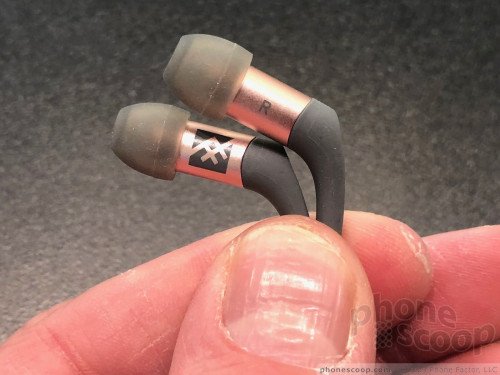 Hardware
The Resound Buds are a simple pair of headphones. The form factor is fairly common, with two buds separated by a cable. A control module, where the cables meet, contains the buttons, battery, wireless radio, and microphone for voice calls. Unlike some headphones that are meant to be draped behind the neck, the Resound are worn with the cable in front of your neck. You can use the clip on the control module to anchor them to your shirt or jacket.
Zagg redesigned its earbud shape compared to its older models, and I'm pleased with the changes. The earbuds are now gently curved and sleek (rather than bulky bulbs), and fit in your ear much better to provide passive noise isolation. The buds have a plastic cylinder that goes in your ear and the cable is attached firmly thanks to a thick rubber sheath. A mix of tips lets you find a comfortable fit and the right amount of noise isolation. I was able to wear these for hours comfortably.
Buds on Black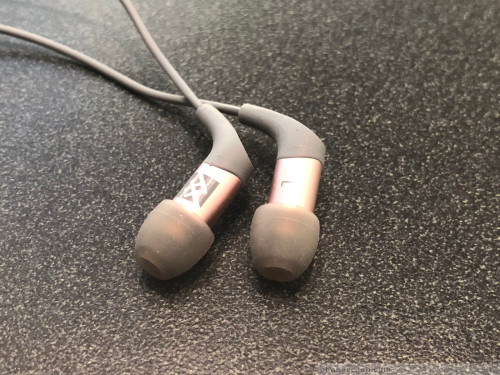 Buds on Black
As for the control module, a port at one end accommodates microUSB cables for charging. An LED is located next to the port and it helps you glean charging and pairing status. A large, circular button in the middle of the module handles basic on/off and play/pause functions. The button is recessed a bit, which helps make it easy to find without looking. Larger, flat buttons on either side of the power button are for skipping tracks and adjusting the volume.
Control Module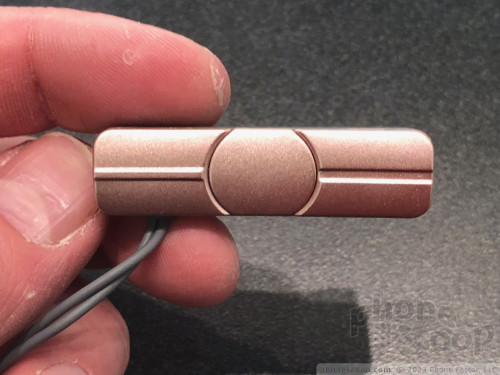 Control Module
If there's one thing about the Resound that feels cheap, it's the control module. The buttons aren't reassuring at all. They require a lot of travel, and feedback is clacky.
The buds carry an IPX2 rating for protection against sweat. That means you can use them at the gym, but maybe not outside in the rain.
MicroUSB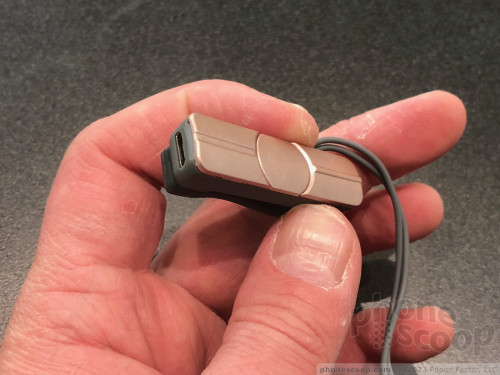 MicroUSB
Performance
The Bluetooth 4.1 radio does its job. I didn't run into any problems pairing with and connecting to Android or iOS devices. The range is definitely limited to the standard 30 feet, so it's best to keep your phone with you. I noticed a few instances of dropped or interrupted connections, but it wasn't egregious.
Ear Bud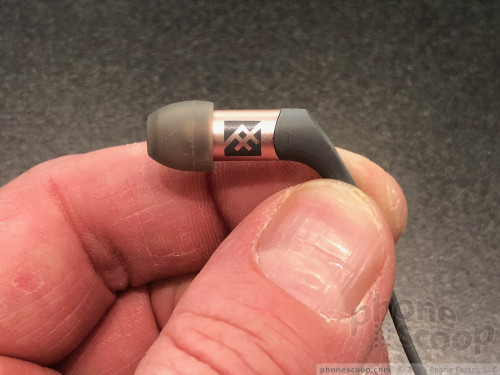 Ear Bud
The 5.5mm drivers, with a frequency range of 20 Hz to 20,000 Hz, provide solid sound for this price point. Highs, mids, and lows were mostly balanced. I was able to find a suitable sound by tweaking the settings in my phone's music player app. I would prefer clearer highs and punchier lows, but the sound is certainly passable.
The company claims that the headphones include a Qualcomm-based noise reduction function for voice calls. I will say this: voice calls sound fine via the Resound buds, though I've heard much better. It's hard to tell if the passive sound isolation — or Qualcomm's microphone-based technology — is doing more to keep background noise at bay. Either way, you can handle voice calls when needed.
Unbundled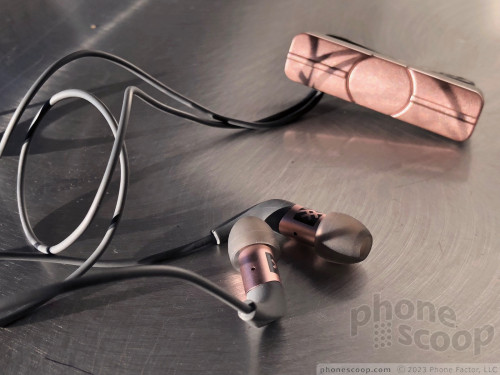 Unbundled
Zagg promises five hours of playback time from the Resound and that's what they deliver. I consistently saw these headphones push through at least 4 hours 45 minutes on a single charge. That's not amazing, but it's acceptable for this price range. Recharging them takes about one hour.
The Resound wireless earbuds come in rose or black.
Discussion
These headphones are not for the discerning listener. If you're all about audio quality, you need to look elsewhere. For those who think good enough is good enough, the Zagg iFrogz Resound buds are affordable, lightweight headphones that deliver price-appropriate performance.
I appreciate the comfort, fit, and passive sound isolation of the in-ear buds. The sound is fine, but I wish battery life were a bit better.
At $35, they're a bargain. They make for a fine option during workouts, or for travel when you'd rather leave your best stuff at home.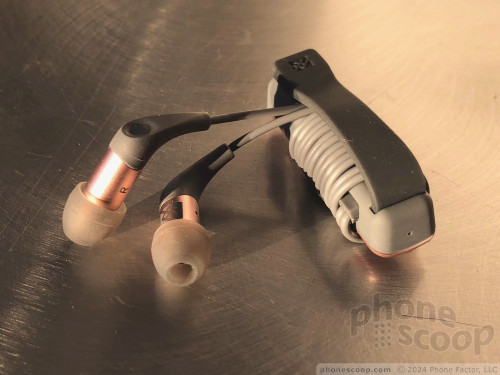 No messages