Google Schedules Oct. 4 Phone Event As Pixel 2 XL Swings by FCC
Article Comments 1
Sep 14, 2017, 7:19 AM by Eric M. Zeman
updated Sep 14, 2017, 7:57 AM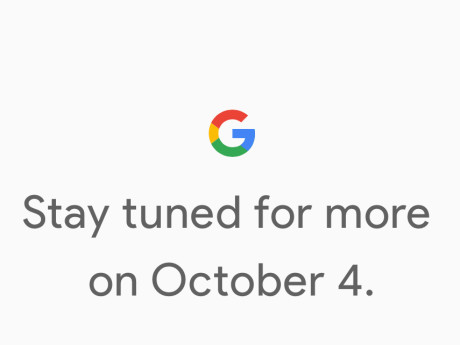 Google today kicked off a teaser campaign for a phone-based announcement that will take place on October 4. The company launched a web site with the address of madeby.google.com, and it specifically asks people what they want from their phones. A similar-themed billboard appeared in Boston in recent days, more or less confirming that the company will announce its 2017 smartphones on October 4. At the same time, a new handset from LG was recently approved by the FCC that could be a new Pixel model. Though the FCC documentation reveals no details about the handset itself, the FCC does potentially give away the name. The LG phone approved by the FCC this week carries the FCC ID of ZNFG011C, which is similar to that of the HTC-made NM8G011A. In this naming convention it is important to note that the first three digits are the manufacturer codes (ZNF for LG, NM8 for HTC) while the latter five digits (G011A and G011C) are the model numbers. The HTC G011A, approved by the FCC in August, is believed to be a Pixel-branded device for Google similar to the HTC U11. The newly-approved LG G011C could be a variant of the LG G6 or V30, or a completely new handset. Google has relied on both HTC and LG to make Nexus- and Pixel-branded handsets in the past.
No band 71 on this one
Maybe not a V30 variant then.