Review: Asus Zenfone AR for Verizon Wireless
Hardware Software Wrap-Up Comments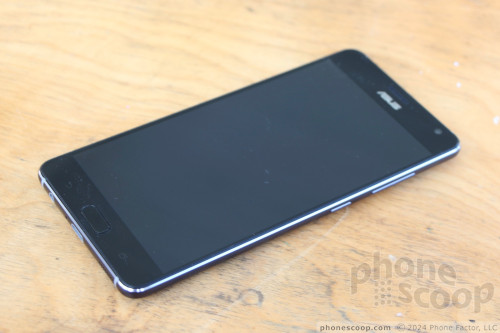 If you're looking for a smartphone with average looks and somewhat above average performance, the Asus Zenfone AR fits that bill. The design is rather plebeian, but the screen, battery life, voice, and data performance all exceeded my expectations. The Android operating system is as customizable and flexible as ever, though I'm not the biggest fan of Asus's IS skin and Verizon's bloatware.
The Zenfone AR's camera app is easy to use and yet powerful at the same time. More importantly, the camera is surprisingly good, and its multiple modes of operation give you incredible opportunity to be creative.
AD article continues below...
What really sets the Zenfone AR apart is its support for both Project Tango augmented reality and Daydream virtual reality. As far as I am concerned, Project Tango as an AR platform simply hasn't come far enough since late last year to justify the limited selection of AR apps. Daydream is much more fun to explore, but you can find that on better flagships.
If you have $650 to burn on a smartphone, I suggest you skip Project Tango and go with something that supports Daydream, such as the all-around-excellent Google Pixel or Samsung Galaxy S8. If augmented reality is that important to you, the Zenfone AR is the only option worth exploring.