Apple Reveals New iOS, MacOS Emoji
Article Comments 1
Jul 17, 2017, 12:01 PM by Eric M. Zeman @zeman_e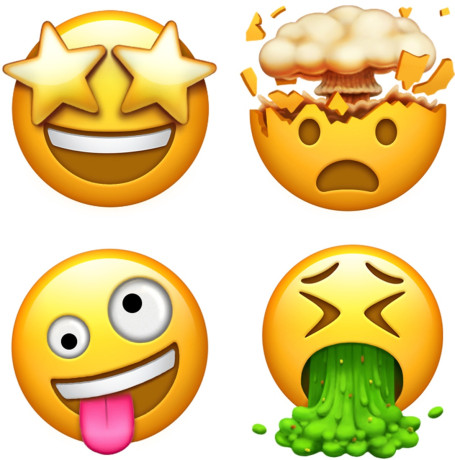 Apple today celebrated World Emoji day by showing off some of the new emoji that will be added to iOS, MacOS, and watchOS later this year. Some of the humanesque additions include a woman in a headscarf, a bearded person, and a breastfeeding woman, while food additions include sandwiches and coconuts. Characters such as zebras, T-Rex, zombies, and elves are on deck, as are smileys such as star-struck and exploding head. These emoji are expected to appear in iOS 11, macOS High Sierra, and watchOS 4, which are all slated to reach consumers in the fall.
I Deleted My Emoji Keyboard
It took up too much real estate on my tiny iPhone 5S. I'd rather just type symbols instead.