Review: Blu Life One X2 Mini
Hardware Software Wrap-Up Comments 4
At $180, the Blu One X2 Mini is a better value than the larger One X2, and yet it's hard to reconcile against what's available from even the prepaid carriers on a dollar for dollar basis.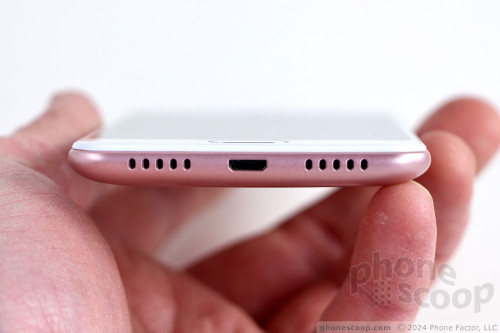 I appreciate Blu's attention to detail, which shows in the X2 Mini's hardware. The phone has a pleasing design and build, a good screen, good voice quality, and good radio performance. The battery life is perhaps the weakest aspect of the hardware, and it may be a dealbreaker for some at just barely a full day.
AD article continues below...
The software is as minimal as you can expect to see on a modern Android device. Moreover, the Snapdragon 430 processor gives the phone all the power it needs. The camera app works reasonably well and the X2 Mini turns out surprisingly good images to boot.
Given the phone's compatibility with Cricket and Metro, it's only fair to compare the One X2 Mini to what's available on store shelves from those prepaid carriers. Cricket, for example, offers the excellent Alcatel Idol 4 with a VR headset for the same $180 price asked by Blu for the X2 Mini.
The Blu One X2 Mini's biggest strengths are its support for dual SIM cards and easy one-handed use. If you need an unlocked phone that offers those features, then perhaps the X2 Mini is exactly what you need. Everyone else should probably stick with carrier phones.