Samsung to Bring Blue Coral Galaxy S7 Edge to US
Article Comments 14
Nov 1, 2016, 7:18 AM by Eric M. Zeman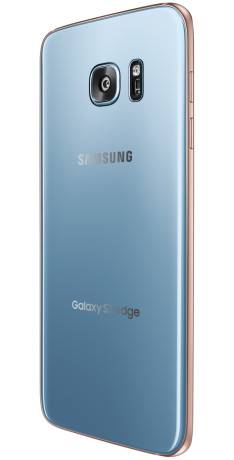 Samsung said it will expand the availability of the blue coral version of the Galaxy S7 Edge to more markets beginning November 1. Samsung didn't specify exactly which regions will have access to the new color other than to say at least one U.S.-based carrier will sell the phone before the end of the year. The blue coral variant was previously limited to several overseas markets.
S7 Edge
Soooooo Excited! Still a note 7 Owner but this KINDA makes me wanna get it. But i had the SLV before.... so it's like going backwards lol!!!! SPRINT already has this posted in stores ... YAAAAY

should i cancel my I7 plus order? I really hate iphone!